ArtistFirst Radio Welcomes A New Show!
2nd & 4th Tuesdays 10pm Eastern/7pm Pacific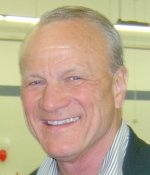 Legendary Football Coach
joined The Cathy Nutt Show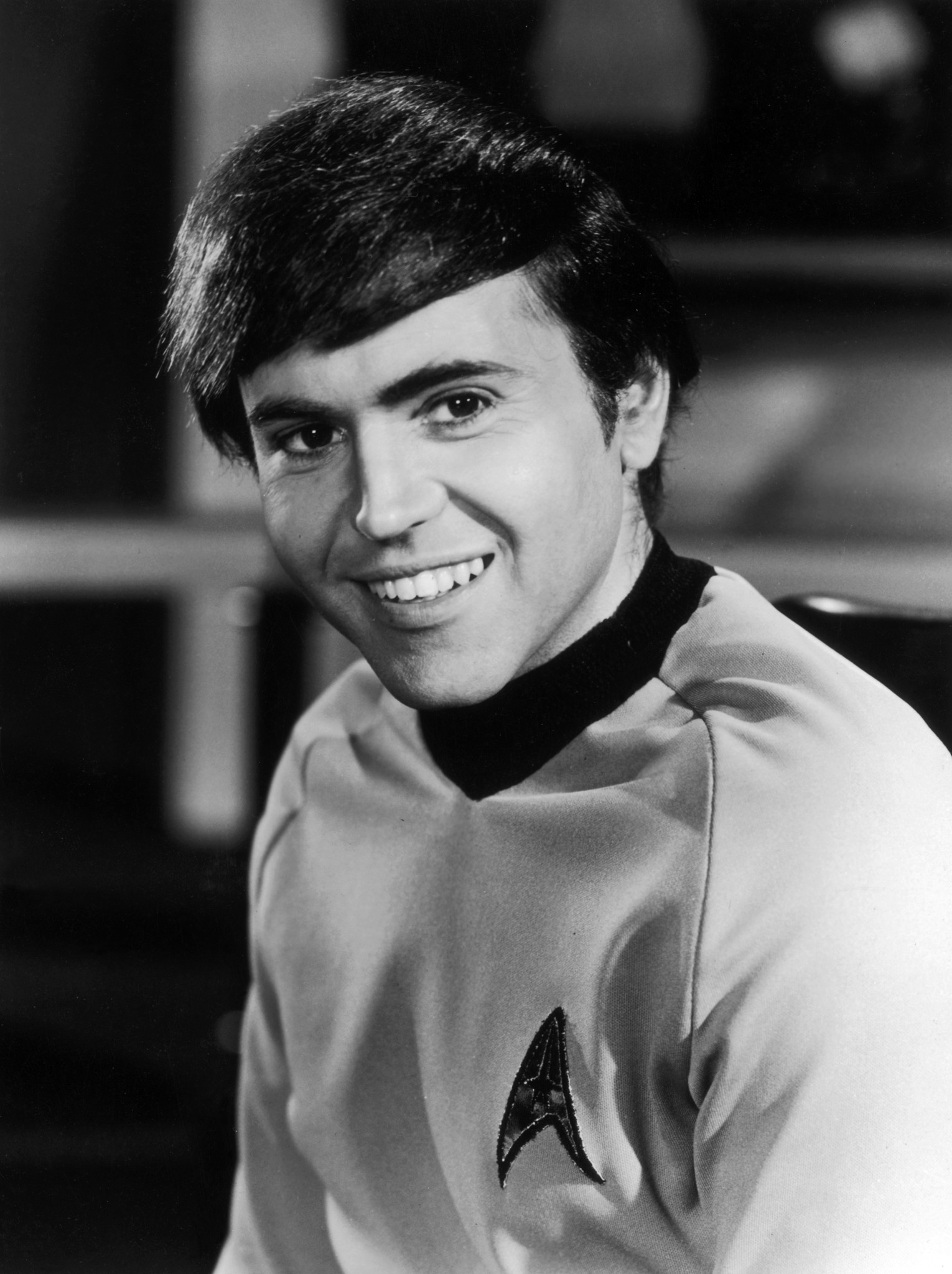 Ensign Pavel Chekov aka WALTER KOENIG joined Karina Kantas!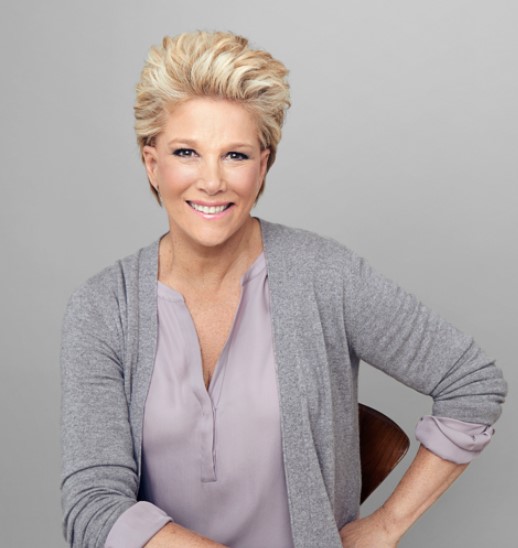 Recently On The
Joan Lunden
joined Lisa & Betty Anne to discuss her new book:
Why Did I Come Into This Room?