ArtistFirst Marks The Passing of Michael Lang, co-founder of Woodstock.
Click to Hear Archive From March 17, 2009
In 2009, Zman reunited the 2 co-founders of Woodstock: Michael Lang and Artie Kornfeld to have their first one-on-one conversation about Woodstock since the event in 1969!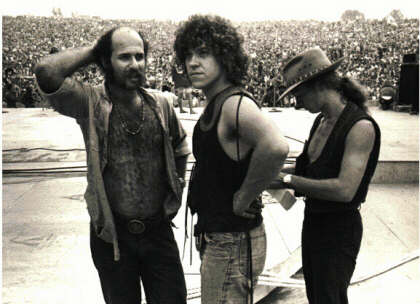 Who Is Renata Morgan?
A retired Police Officer of the United States Military, an Author, a Mother, and a woman of uncompromising strength and courage.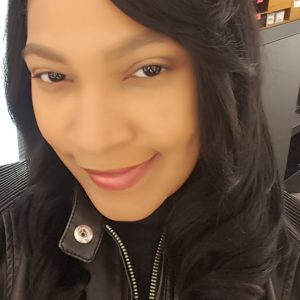 New Show Click Here
Last
week on the Chit-Chat Cafe'
ANNA TODD Click to hear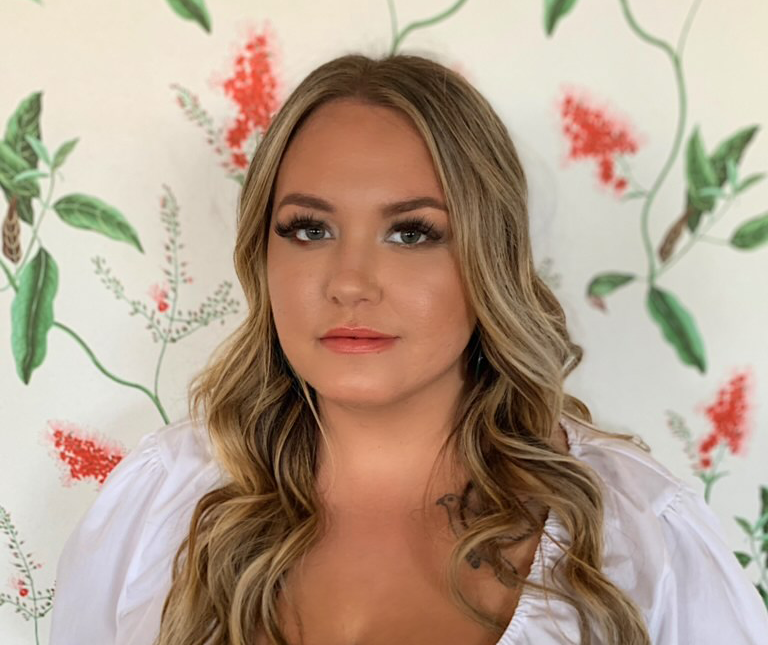 New York Times bestselling author of the After series.