RETURN TO ARTISTFIRST HOMEPAGE

True talk about life, love, and the pursuit of happiness via personal experiences.
Wednesdays 4pm Eastern / 3pm Central
~ Hear All Past Shows Below ~
Email Cathy @ cathy_nutt@att.net, visit facebook: Cathy Nutt, Instagram page: Cathynutt2020
---
~ Hear
Past Shows Below ~
2 Ways to listen to past shows:
1. Left Click date to "Stream" show (it will play like the radio) or . . .
2. "Right Click" on date then select "Save Target As" (or similar i.e. "Save Link As" etc,) and a copy of the show will download to your device which you can then play anytime.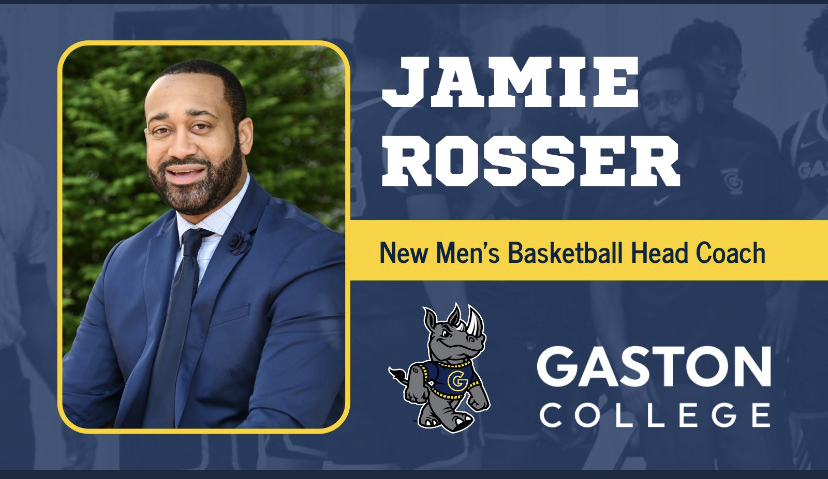 CJ Pepper and Rickey Jemison join Cathy to discuss the "Slap Heard 'Round The World"
And on a more serious note:
What's happening with the new "Name Image Likeness" (NIL) policy changes in College and High School Sports. OMG!
Cathy is on a well-deserved vacation this week!
Sitting-in for Cathy is
Guest Host: Rickey Jemison
Cathy welcomes
C.J. Peppers and Chico Fletcher to discuss their new upcoming broadcast
Cathy and Rickey Jemison solve the worlds top 3 problems.
Special Guest: Tom Bowen,
Arkansas State University Athletic Director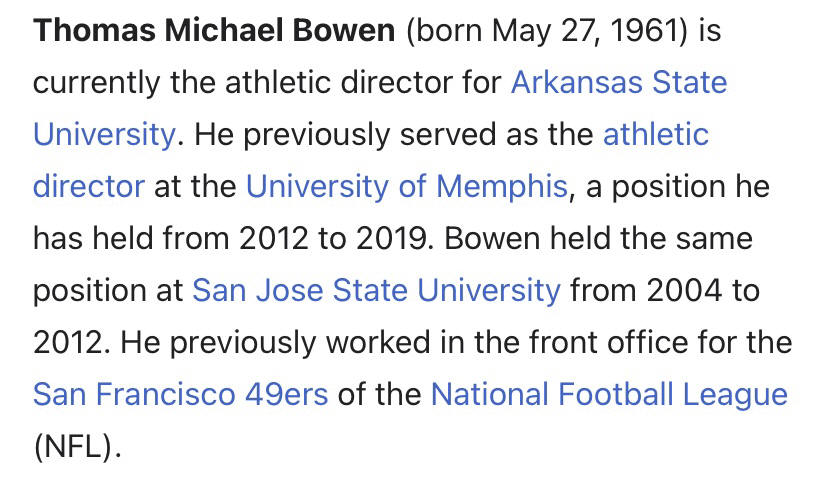 .
Cathy and Jeannie McDaniel

talk stupid people and the Covid Vax.
5 Reasons you should not Shampoo and Blow dry your own hair!

This and more advice on favorite products for hair, cleaning, etc.
Special Guest: Paula Raffo

Paula is the wife of Arkansas State University head baseball coach Tommy Raffo. Paula is the mother of 3: Claudia former Miss Arkansas and pharmacy student at UAMS, Anna, a senior marketing major at Arkansas State University, and Ford, age 13 attends Nettleton High School. Join us for Rants about sports fans, and sports and more.

Join Jeannie McDanial and me today.

We will be talking about Christmas traditions and the history of some of them!

Merry Christmas!

Special Guest: Grady Bean

A true Henderson State Univ. Reddie and Arkansas Legend, the Amity Arkansas High School All-American is a member of the HSU Hall of Fame as a player/coach and as a member of the 1979 Reddie Basketball Team. Bean was the starting point guard for the Reddies from 1976-80 on teams that compiled a 101-24 won-loss record and made it to the Small College Basketball Final 4 three times. Bean played in 119 games in his career and is 7th on the all time assists list at HSU. In 1983, at the age of 24 Bean was named Head Basketball Coach at HSU becoming the youngest head coach in the history of Arkansas College Basketball. His 101 victories ranks 3rd on the all time list at HSU. Bean went on to coach at the Major College level with stints at Arkansas State, Sacramento State, and Northern Iowa as an assistant. In his 21 year playing and coaching career Bean was part of 12 championship teams and coached 7 All-Americans and numerous NBA players. After retiring from coaching Bean used his knowledge from growing up in one of the most successful business families in Arkansas (Bean Lumber Co.) to create several small businesses in Hot Springs National Park Arkansas, where he now resides and operates Hot Springs Health & Fitness. HSHF is one of the three largest health clubs in Arkansas. Bean is currently President of the Henderson State Univ. Hall of Fame Committee and is an active leader in several business organizations in Hot Springs.

Special Guest: Barry Hinson

Oklahoma State basketball coach Mike Boynton announced the addition of 38-year coaching veteran Barry Hinson as an analyst on the Cowboy coaching staff. A 1983 graduate of Oklahoma State, Hinson owns a 321-246 (.566) career record as the head coach at Oral Roberts (1997-99), Missouri State (1999-08) and Southern Illinois (2012-2019), and also spent four seasons on Bill Self's staff at Kansas (2008-12). "We are excited to welcome coach Hinson and his wife, Angie, back to Stillwater," Boynton said. "There are very few people whose passion for Oklahoma State basketball is as strong as Barry's is. More importantly, his experience as a head coach will supply our program with another great asset. He will be able to provide great support to our entire staff, and most importantly to our athletes. His belief in what we can achieve in Stillwater aligns with my views of being able to become a consistent championship contender." After 16 seasons and 155 league victories, Hinson was known as the Dean of the Missouri Valley Conference. Only Mr. Henry Iba (21 years, 190 wins), Eddie Hickey (20, 163) and Dana Altman (16, 178) coached more seasons or won more games as a head coach in the history of that league. In 18 total seasons as a head coach, Hinson had 14 winning seasons, including eight season with at least 19 wins, finished in the top three of his conference nine times and advanced to the NIT on four occasions. "I can't tell you how thrilled I am to be back home at Oklahoma State," Hinson said. "Stillwater is where it all started for me, and I've been 'Loyal and True' since the day I stepped foot onto this campus 40 years ago. I want to thank coach Boynton for welcoming me into his staff. I've admired the way he has taken the reins of this great program, and I look forward to helping him keep this momentum going in any way I can. I also want to thank Coach Holder, who is a great friend and a visionary in college athletics. It's truly an exciting time to be a Cowboy!" Hinson won 116 games in seven seasons at Southern Illinois and was named the 2016 Missouri Valley Conference Coach of the Year. That season, Hinson led SIU to a 22-win campaign despite being picked to finish ninth in the league's preseason poll. The 10-win improvement from the previous season was the eighth largest in the nation that year. He and the Salukis posted another 20-win season in 2018 that featured an 11-7 MVC record and a second place finish in the league. In all, Hinson posted a winning record in each of his last four seasons at SIU. In his time at SIU, every senior who played for Hinson earned his degree, and he set the program record for team GPA in 2017-18. Hinson originally joined KU's staff as their director of external relations in 2008.