RETURN TO ARTISTFIRST HOMEPAGE

True talk about life, love, and the pursuit of happiness via personal experiences.
Wednesdays 4pm Eastern / 3pm Central
~ Hear All Past Shows Below ~
Email Cathy @ cathy_nutt@att.net, visit facebook: Cathy Nutt, Instagram page: Cathynutt2020
---
~ Hear
Past Shows Below ~
2 Ways to listen to past shows:
1. Left Click date to "Stream" show (it will play like the radio) or . . .
2. "Right Click" on date then select "Save Target As" (or similar i.e. "Save Link As" etc,) and a copy of the show will download to your device which you can then play anytime.
Special Guest: Tom Bowen,
Arkansas State University Athletic Director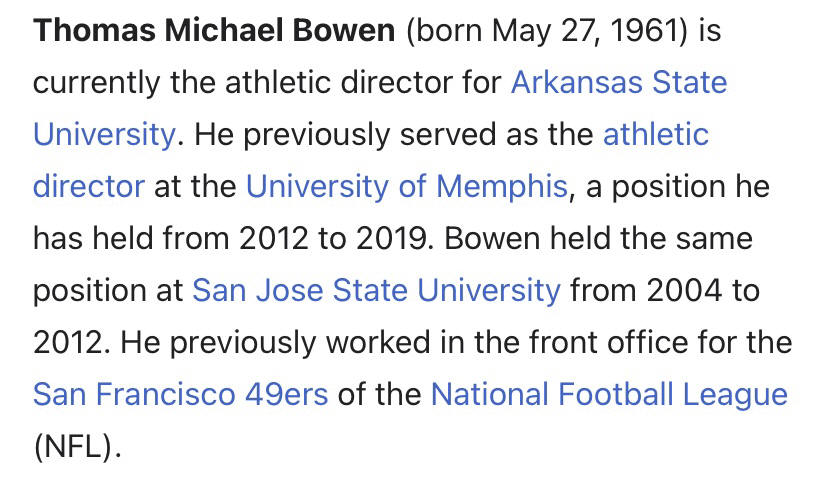 .
Cathy and Jeannie McDaniel

talk stupid people and the Covid Vax.
5 Reasons you should not Shampoo and Blow dry your own hair!

This and more advice on favorite products for hair, cleaning, etc.
Special Guest: Paula Raffo

Paula is the wife of Arkansas State University head baseball coach Tommy Raffo. Paula is the mother of 3: Claudia former Miss Arkansas and pharmacy student at UAMS, Anna, a senior marketing major at Arkansas State University, and Ford, age 13 attends Nettleton High School. Join us for Rants about sports fans, and sports and more.

Join Jeannie McDanial and me today.

We will be talking about Christmas traditions and the history of some of them!

Merry Christmas!