WARNING: Content contains adult language and is Not Safe For Work. Listeners must be 18+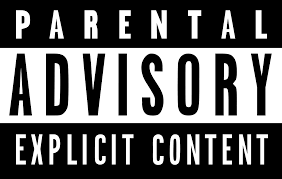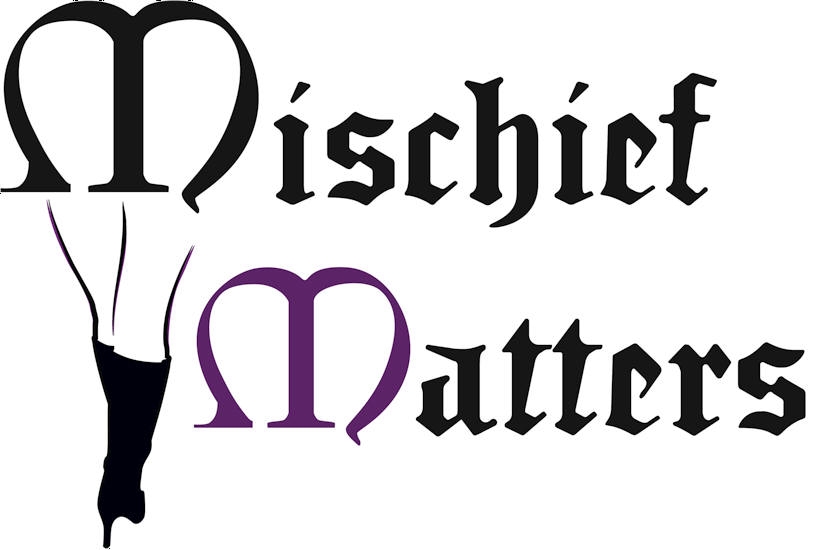 Third Tuesdays at 8pm Eastern / 5pm Pacific
Mischief Matters explores kink in a conversation for everyone. Mistress Schari has a gift for making the risqué and taboo mainstream so that anyone* can participate. Covering a wide variety of subjects within the BDSM/Kink community, each week Mistress Schari and catnip will speak live with experts, friends, and guests regarding their kinky experiences, advice, and opinions, including listener emails. Mistress Schari believes... a little Mischief Matters.

We welcome your email questions and comments: radio@mischiefmatters.com

---
CONTACT INFORMATION:
Twitter: Mistress_Schari Instagram: highprotocol_mistress FetLife: MistresSchari Text # 732-624-6955
Email: radio@mischiefmatters.com
---
SHOW ARCHIVES/PODCASTS
Listen to past shows below. 2 Ways to listen:
1. Left Click date to "Stream" show (it will play like the radio) or . . .

2. "Right Click" on date then select "Save Target As" (or similar i.e. "Save Link As" etc,) and a copy of the show will download to your device which you can then play anytime.

---
Schari had a great guest and show in December as they wrapped-up 2022. Expect show details to post soon. The link is active so you can enjoy the program right now. Click date above. Happy New Year!
Mistress Schari and Catnip are interviewing "The Kitchen Witch" on intentional cooking. Many roles within our community involve cooking for your partner, or family, or maybe you just love to cook, whether cooking for yourself or others this is an episode you don't want to miss. We will be talking with Dawn, the author of A Kitchen Witch's Guide to Recipes for Love and Romance. We will be discussing how to cook with intention and how to impress the one you love with spells from the kitchen. View her website here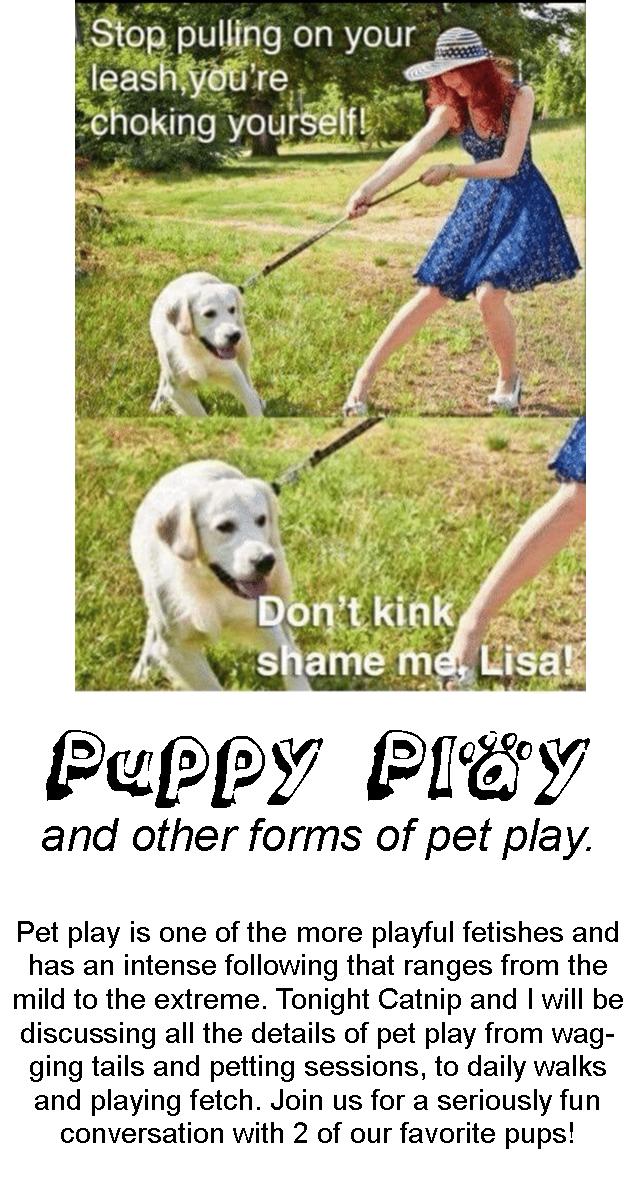 Mistress Schari and Catnip welcome Special Guest: Dom. Brooklyn

Mistress Schari and Catnip answer your email questions.

Email: radio@mischiefmatters.com

Green Flags: How to get lucky and illicit a response?
Special Guest: Jon Bagnato is a writer, podcaster, chicken parmigiana enthusiast, he is a certified yoga instructor and personal trainer, teaches meditation and has a small dog named Squiggles. He is a former United States Marine and served one combat tour in Iraq during Operation Iraq freedom; He belongs to a 12 step fellowship, received his bachelors of science in Nutrition Science and has a band called Stealing Rome - Oh yeah, he likes cats. https://linktr.ee/jonbagnato

December 16, 2020
Inaugural Broadcast
---
RETURN TO ARTISTFIRST HOMEPAGE