Mondays 11pm Eastern / 8pm Pacific
~ Past Shows Archives & Podcasts are available below ~
---
---
.


~ PAST SHOWS / PODCASTS ARE BELOW ~
2 Ways to listen to Past Shows:
1. Click DATE to "Stream" show (it will play like the radio) or . . .

2. "Right Click" on DATE then select "Save Target As" (or similar "Save Link" etc.) and a copy of the show will download to your device which you can then play anytime.
---
WHAT ABOUT HEALTH? OUR GREATEST WEALTH!

Jerilyn's favorite guest returns!

Cathy Nutt
Cathy and I will dish on HOW ALL THINGS IN LIFE can be OUR FAVORITE REMEDY! Join Us!
I LABOR FOR LOVE!
Jerilyn is a guest on the Cathy Nutt Show

From Chanel Beaute
To Chinatown in Downtown LA
Back in "the Day"
Memories Quite Fond
From this side of the pond
And Many More in the FUTURE and BEYOND!!
A Fun Friendly
"CATCH UP" with my good buddy,
Cathy Nutt: we're talkin' current events: California/Arkansas!
JOIN US!
Special Guest: Pegi Robinson

Pegi is a 2-time NDE Experiencer!
---
We will also dish on some "LA" HOT SPOT ADVENTURES this
past weekend: VERY VINTAGE AND ICONIC "LA"!

Craigs, An American Restaurant https://craigs.la/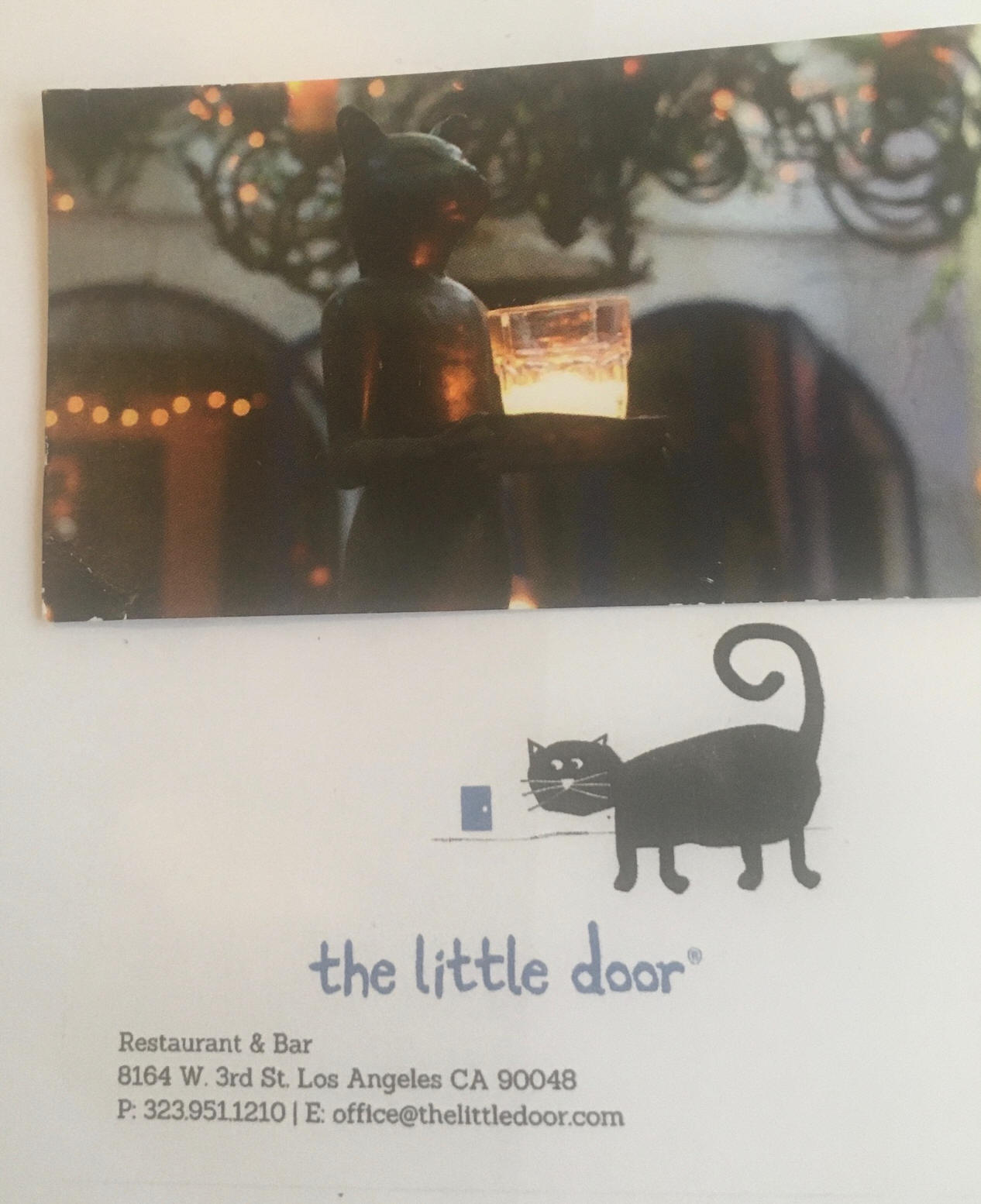 CHRISTMAS at CENTURY CITY MALL!
Special Guest: Darrin Landis

From Hyalogic www.Hyalogic.com
THE OLYMPICS
How to be a CHAMPION In the GAMES OF LIFE!
Accolades along the way!
Special Guest: Mark Freeman

www.regenafin.com phone: 1-800-925-0979
email: support@regenafin.com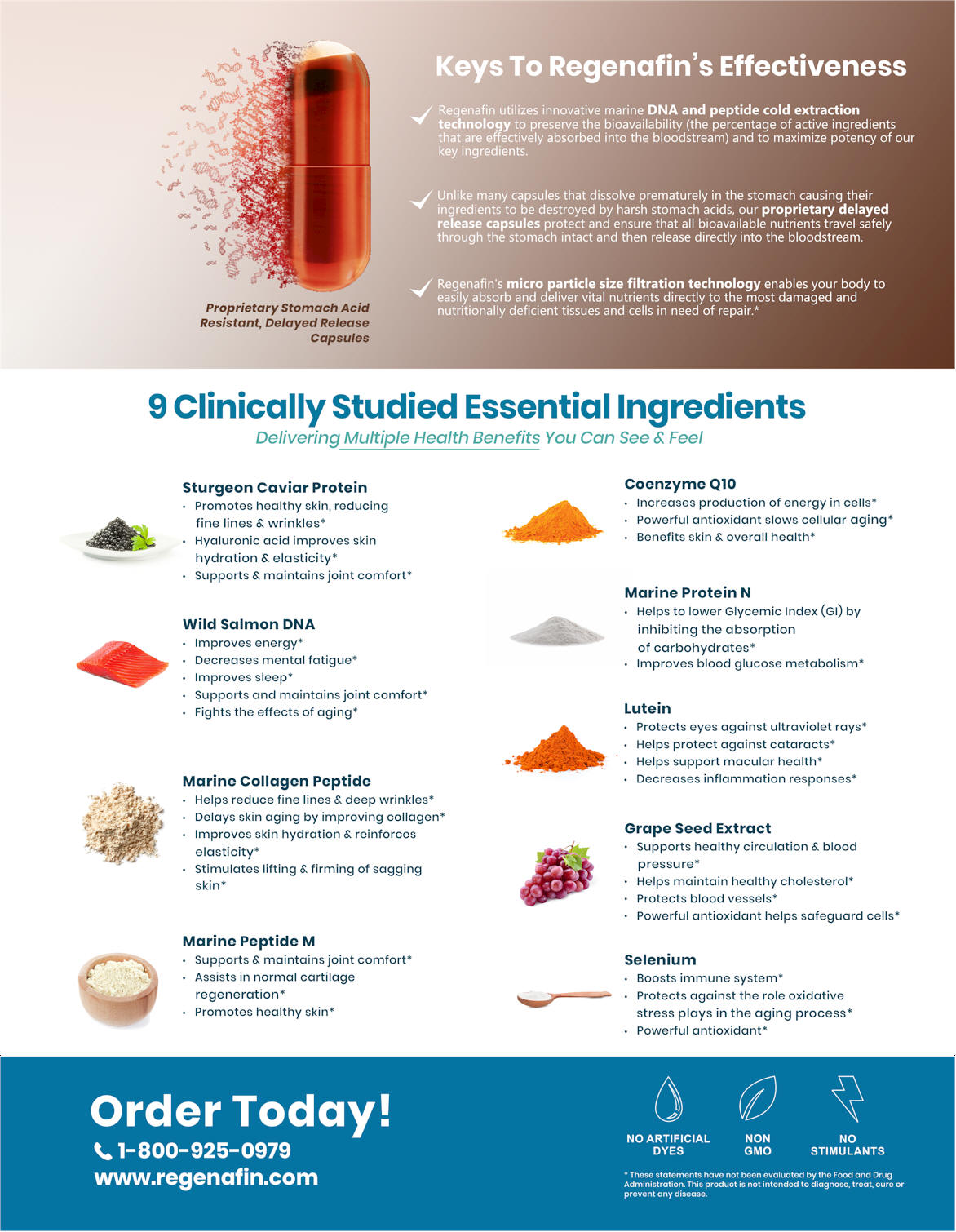 Tonight: A Smorgasbord of "pondering DIFFICULT ISSUES"
Like- "0bsessed with Organization" or
An excuse to keep it all???
Or
Where to move: How and When?
And
An exciting discovery of "PARADISE "
Found! On HOLY GROUND!!
C
It's actually here on earth in California!
Join me for the Great Reveal!

~ WESTLAKE ~
How to PULL a POSITIVE PERSPECTIVE in the back drop of a
PANDEMIC
Join me for some POIGNANT POEMS
and PROSPEROUS PERSPECTIVES!$!
Tonight I want to continue speaking on the importance of HONEY! I will again be speaking from the amazing book "Two Million Blossoms" by Kirsten S. Traynor, M.S"
Please join me!
February 15, 2021 Show
Join me tonight for a laidback evening
I will share a poem "Happy unconventional VALENTINES DAY!"
Etcetera......

Erewohn Market in Pacific Palisades
Let your COUNTENANCE be Sunny
And put your money on the HONEY!
A program about the importance
And MAGICAL components that make
HONEY ONE OF MY UTMOST FAVORITE & POWERFUL SUPERFOODS!

I will be sharing tonight based on the information in
This renowned book:
"TWO MILLION BLOSSOMS"
By Kirsten S. Traynor , M.S
Immediately below are some "posts" (no recording) Jerilyn made while she was on hiatus from the show.

Further below those posts are the rest of her show podcasts
~ More Past Radio Shows Are Below ~
October 12, 2020 Show

"The Powerful Presence"

PLEASANT POWERFUL and PROPHETIC POETRY

"How far is Heaven?
Destination unknown
I can't find it on my phone
Is anyone going home?
Welcome to some HEAVY POEMS:
Continued tonight!
WELCOME TO THE C C C
"The California Country Life in Calabasas "
I decided to do a lighthearted program tonight to take our spirit
Back to a setting of "BACK WHEN"
(And could we be there again?)
That is why I posted these beautiful photos of Saturday night in Calabasas waiting for a dinner reservation: "Outdoor Dining California COVID Style!" God help us ALL!"
I thought tonight we could go from serious to a memory lane throw back
And for some relief from the record over 100 degree heat!!!!

IF NOT NOW WHEN?
Will the LORD be coming AGAIN?
And THEN? ? ? ?
Join Me!