Mondays 11pm Eastern / 8pm Pacific
~ Past Shows Archives & Podcasts are available below ~
---
---
~ PAST SHOWS / PODCASTS ARE BELOW ~
2 Ways to listen to Past Shows:
1. Click DATE to "Stream" show (it will play like the radio) or . . .

2. "Right Click" on DATE then select "Save Target As" (or similar "Save Link" etc.) and a copy of the show will download to your device which you can then play anytime.
WHAT ABOUT HEALTH? OUR GREATEST WEALTH!

Jerilyn's favorite guest returns!

Cathy Nutt
Cathy and I will dish on HOW ALL THINGS IN LIFE can be OUR FAVORITE REMEDY! Join Us!
I LABOR FOR LOVE!
Jerilyn is a guest on the Cathy Nutt Show

From Chanel Beaute
To Chinatown in Downtown LA
Back in "the Day"
Memories Quite Fond
From this side of the pond
And Many More in the FUTURE and BEYOND!!
A Fun Friendly
"CATCH UP" with my good buddy,
Cathy Nutt: we're talkin' current events: California/Arkansas!
JOIN US!
Special Guest: Pegi Robinson

Pegi is a 2-time NDE Experiencer!
---
We will also dish on some "LA" HOT SPOT ADVENTURES this
past weekend: VERY VINTAGE AND ICONIC "LA"!

Craigs, An American Restaurant https://craigs.la/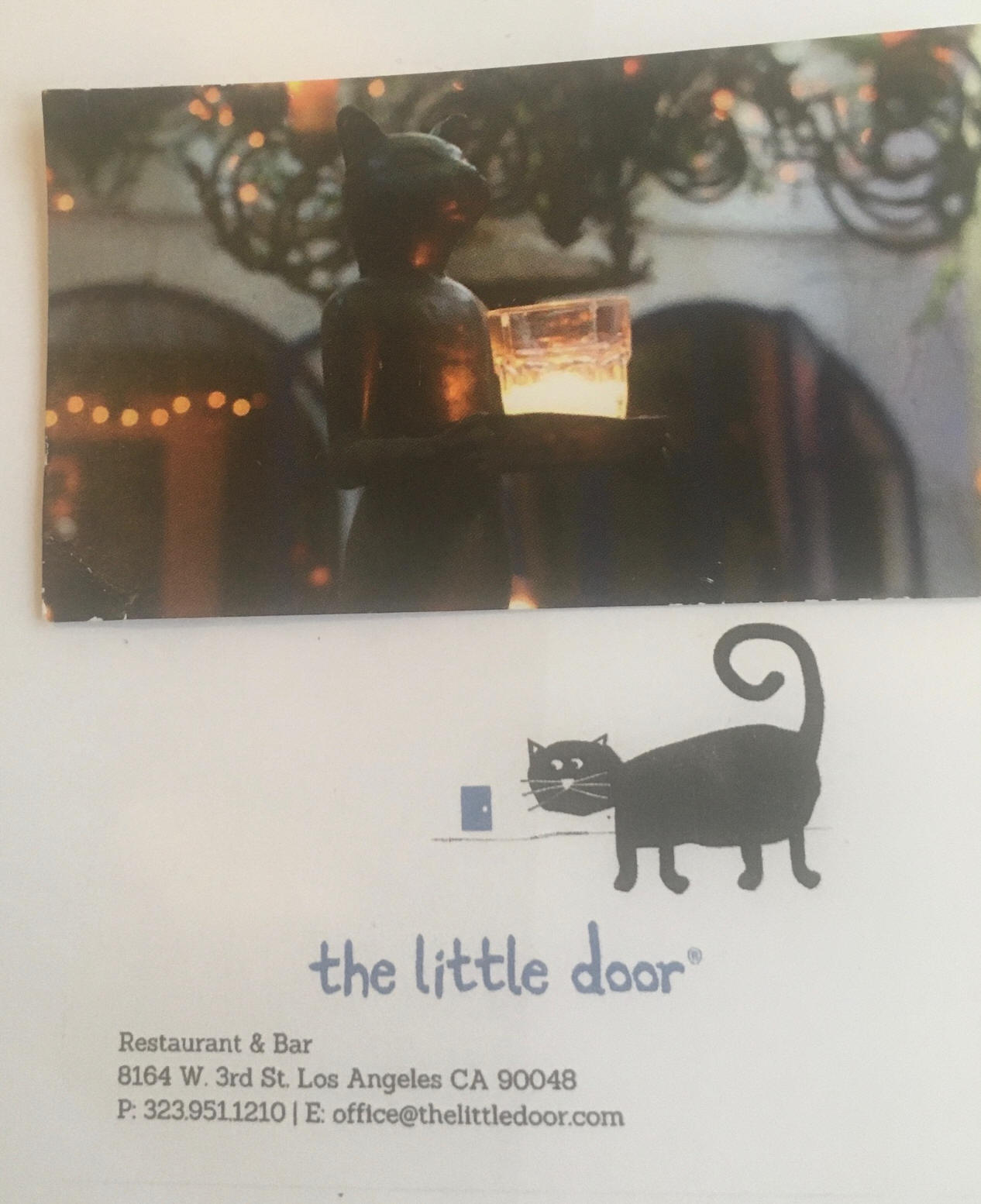 CHRISTMAS at CENTURY CITY MALL!
Special Guest: Darrin Landis

From Hyalogic www.Hyalogic.com
THE OLYMPICS
How to be a CHAMPION In the GAMES OF LIFE!
Accolades along the way!
Special Guest: Mark Freeman

www.regenafin.com phone: 1-800-925-0979
email: support@regenafin.com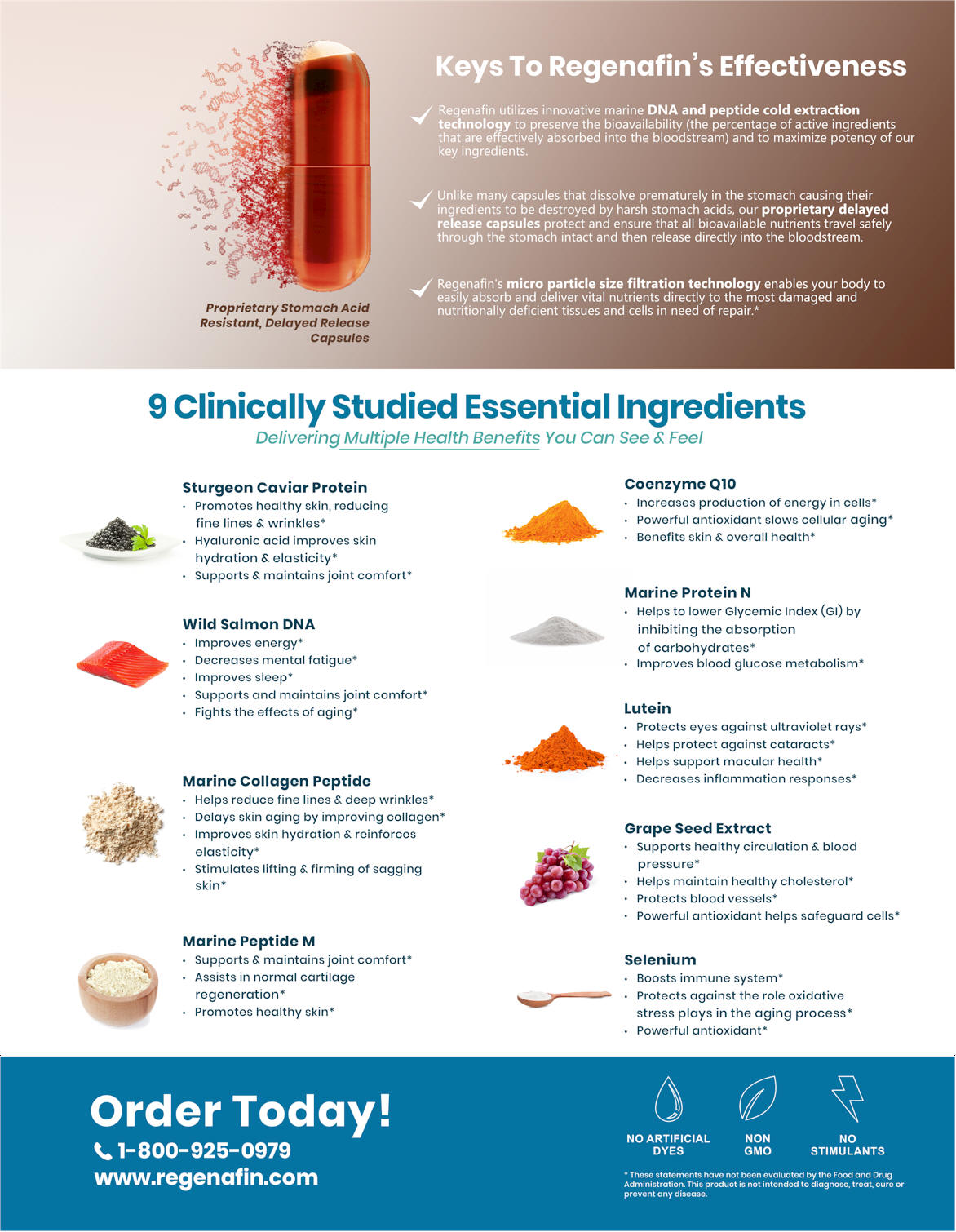 Tonight: A Smorgasbord of "pondering DIFFICULT ISSUES"
Like- "0bsessed with Organization" or
An excuse to keep it all???
Or
Where to move: How and When?
And
An exciting discovery of "PARADISE "
Found! On HOLY GROUND!!
C
It's actually here on earth in California!
Join me for the Great Reveal!

~ WESTLAKE ~
How to PULL a POSITIVE PERSPECTIVE in the back drop of a
PANDEMIC
Join me for some POIGNANT POEMS
and PROSPEROUS PERSPECTIVES!$!
Tonight I want to continue speaking on the importance of HONEY! I will again be speaking from the amazing book "Two Million Blossoms" by Kirsten S. Traynor, M.S"
Please join me!
February 15, 2021 Show
Join me tonight for a laidback evening
I will share a poem "Happy unconventional VALENTINES DAY!"
Etcetera......

Erewohn Market in Pacific Palisades
Let your COUNTENANCE be Sunny
And put your money on the HONEY!
A program about the importance
And MAGICAL components that make
HONEY ONE OF MY UTMOST FAVORITE & POWERFUL SUPERFOODS!

I will be sharing tonight based on the information in
This renowned book:
"TWO MILLION BLOSSOMS"
By Kirsten S. Traynor , M.S
Immediately below are some "posts" (no recording) Jerilyn made while she was on hiatus from the show.

Further below those posts are the rest of her show podcasts
~ More Past Radio Shows Are Below ~
October 12, 2020 Show

"The Powerful Presence"

PLEASANT POWERFUL and PROPHETIC POETRY

"How far is Heaven?
Destination unknown
I can't find it on my phone
Is anyone going home?
Welcome to some HEAVY POEMS:
Continued tonight!
WELCOME TO THE C C C
"The California Country Life in Calabasas "
I decided to do a lighthearted program tonight to take our spirit
Back to a setting of "BACK WHEN"
(And could we be there again?)
That is why I posted these beautiful photos of Saturday night in Calabasas waiting for a dinner reservation: "Outdoor Dining California COVID Style!" God help us ALL!"
I thought tonight we could go from serious to a memory lane throw back
And for some relief from the record over 100 degree heat!!!!

IF NOT NOW WHEN?
Will the LORD be coming AGAIN?
And THEN? ? ? ?
Join Me!

"The Sweet Side of Life"

Rejoining me tonight will be

Jordan Ovitt,

actress and artist for an informative and interesting discussion!

Are masks the new sexy?


Can we be texty and flexy?
NOT REALLY——
A mask is a muzzle
Part of this puzzle
Hiding a smile
Can we talk for a while?
Like tin and tile
A vial of bile
THE WORLD'S ON TRIAL!
Join me for some prophetic blessings
And much needed inspiration during these challenging times!

One & one half months in - - - - -

Have we fallen out of sin?
Can a reset begin?
Will we return to a state of Win?
Tonight with my buddy Cathy Nutt
We will look at the Pandemonic
Pandemic!!
What is really behind this worldwide Bind!
WHAT WILL WE FIND?

Special Guest: Jordan Ovitt
Actress and Artist

Isolation with consolation
Is this an ordained time of gestation?
Can we manifest without frustration?
A gain in an advanced season of
Congregation and Remuneration!
Let's keep a Bright Thought
For the Peace and Order that we've
Sought
Thanks a lot for what we got
We'll give it All Our Best Shot!



Still under the quarantine?


How ya been?
Sight unseen
Except for masked when venturing out
This pandemic I cannot tout
What's it really all about?
Join me for a walk on the wild side
ISOLATED as we hunkered down
INSIDE! serious stuff: Have we had enough?
Are you stressing or assessing?
Let's just ask For A Blessing!!

The "Corona Chronicles"

The wake-up call this is a

Recruitment Revival for us all

The virus on papyrus and who was Jairus?

Join me for a Prophetic Flow and

What we need to know!
So what's new?


Welcome to chapter II
What will we do?
It's a CHALLENGING Time
Look at it with me in rhyme!
Hoping you are all well and coping!


The Virus


Why Us?
Who Knew:
What can we do?
Join me for a multi-faceted look
At this CHALLENGE and what We CAN DO!




The Flow of Life


This will be a fun show about Showers: All kinds and all Aspects!
Enhanced by an interesting encounter with a master builder of mega mansions in the Beverly Hills, Bel-air area of LA!
Join me!
Joy and Health


Our Greatest Wealth
Let's Rejoice
For the Return
Of My Voice!!!!!
Join me for remedies Praise and Poems!

2/24/2020


Poem Alone
My Voice is still in the Low Zone!
So I will replay a favorite show
Until next week when I can speak!
Observations & Poetry
"A Tribute"

Remembering KOBE
A Legacy
A Life
Lost too Soon!

Moving out of pain
Into spiritual gain
Where we can magnetize
And SUSTAIN
Under the God Fearing Reign
Through Divine Manifestation
We enter into Gestation
For a Future of Fulfillment !
There's More! Join Me!
Our challenges continue!!

The Strain of Pain:
WHAT CAN WE GAIN?

I will be talking about

getting beyond pain
Physically, Emotionally and Spiritually
I will also give Bonafide,
Tried and True Remedies!



Fitting in to WIN
And jumping on in
You Must Begin
With a clean slate
Do not be late
Or belabor for we want
THE LORD'S FAVOR!
And so in Twenty Twenty
THERE WILL BE PLENTY!
Let's Recover and Discover
HE is the Key that opens the door
To what is appropriately MORE
A good future is in store of that
I AM SURE!

Tonight for a "Pre-New Years Eve Bash",
come and join with me and Cathy Nutt
who will spill her stash on the state of the
"Retail Crash" and the new face of commerce
Pop Up Shops! And of course we'll talk
CHOCOLATE it's always a party when Cathy
shows up! Join us to celebrate in THE NEW YEAR
about to begin 2020!

An interesting interview with
"Stevie" a beautiful mixed race
woman of African American and Latin heritage.
Stevie will share her story growing up.

In an area of Los Angeles called Rampart Village.
I also share some recent prophetic downloads!


THE MINDSET Of MAGNIFICENCE!

The Magnificat
Getting ready for the real celebration
Of the Holidays!
Join me!
The Mindset of Gratitude and Thanksgiving

This is the key to a successful and Fulfilling Life!

This is the activator for settling in to a superior consciousness of receptivity and the relief of living in captivity!

Join me as we prepare to enter into the Holiday of Thanksgiving with the REAL Meaning and Sentiment!!

"The Mind Set of Our Mission"


The Portal of Purpose

The Lord's Proposition
to reach a complete ACQUISITION!
The Answer Lies Within
IT'S TIME TO BEGIN!

Special Guest: Jussi Kytosaho

returns to discuss Zinzino's revolutionary product: VIVAL

A safe alternative for stress and anxiety

For more information contact Jerilyn: jcjerilynchampion@gmail.com Google Phone: 424-501-5298
View of the "patches "!
We will explain and share some amazing testimonies of the potential value and efficacy of these Patches!


"Over the rainbow NOT The Hill!"

A quote from my third book: The Cottage Journal
Quips For Comfort on page 28
I will be discussing AGING, REJUVENATION and the Miracle PATCHWAY to HEALTH!


An Invitation to Mega MANIFESTATION!

The KEY to Becoming your Dreams!
This is a God-Given Quality that we Inherited !
Seek the Mindset of Manifestation through the Right Doors for Righteousness!!
Let's get Laser-Focused!


A Panorama of Stamina
With life on OVERWHELM we have to remember Who's at the helm!



Join me for some diverse topics.
Poetry and Previews to future shows.
With new Exciting effective and revolutionary Products!

Special Guest: Jussi Kytosaho with Zinzino.



Learn more how to restore and maintain your normal Omega-6/
Omega-3 fatty acid balance by documented dietary advice guide and high quality products.


For more information contact Jerilyn: jcjerilynchampion@gmail.com Google Phone: 424-501-5298




The Ugly Side of Beauty



A tough discussion of:

Culture, Crash, Cash and Crass

Let's figure it out by Turning Within! (instead of focusing on the outer).

Alkalized Water!

Hear this Life-Saving information.

Joining me are my guests: Katia and Shadie.

Shadie and her husband own a showroom in Tarzana, CA. They have water machines and devices for a healthy life-style.

They do seminars, classes and demonstrations to educate people.

Water is one of the most important components of our body and life!

Listen and Learn.

For more information contact Jerilyn: jcjerilynchampion@gmail.com Google Phone: 424-501-5298

Labor Day Special

Special Guest: Tina Joy Manera

Mulit-Ethnic Actress & Comedian

Follow her @iamtinajoy


The program tonight will be the recent outpouring of messages reflecting the challenges and plight of modern life in a busy world! Please join me for some surprise messages too provided for all of you!