RETURN TO ARTISTFIRST RADIO HOMEPAGE
ARTISTFIRST IS THE REGISTERED TRADEMARK OF ARTISTFIRST, INC.

2 Formats to Listen LIVE:

2. Android Phones Click Here

Android link also works on most cell phones of any make. Most non-Android cell phones can also use MP3 link above.

See Individual Show Pages for Podcasts.
ArtistFirst Welcomes Our Newest Show! Welcome Dr. Andre Jerry!
LIVE SHOWS

7PM EASTERN / 6PM CENTRAL

THIRD WEDNESDAYS

HEAR ALL PAST SHOWS BELOW
---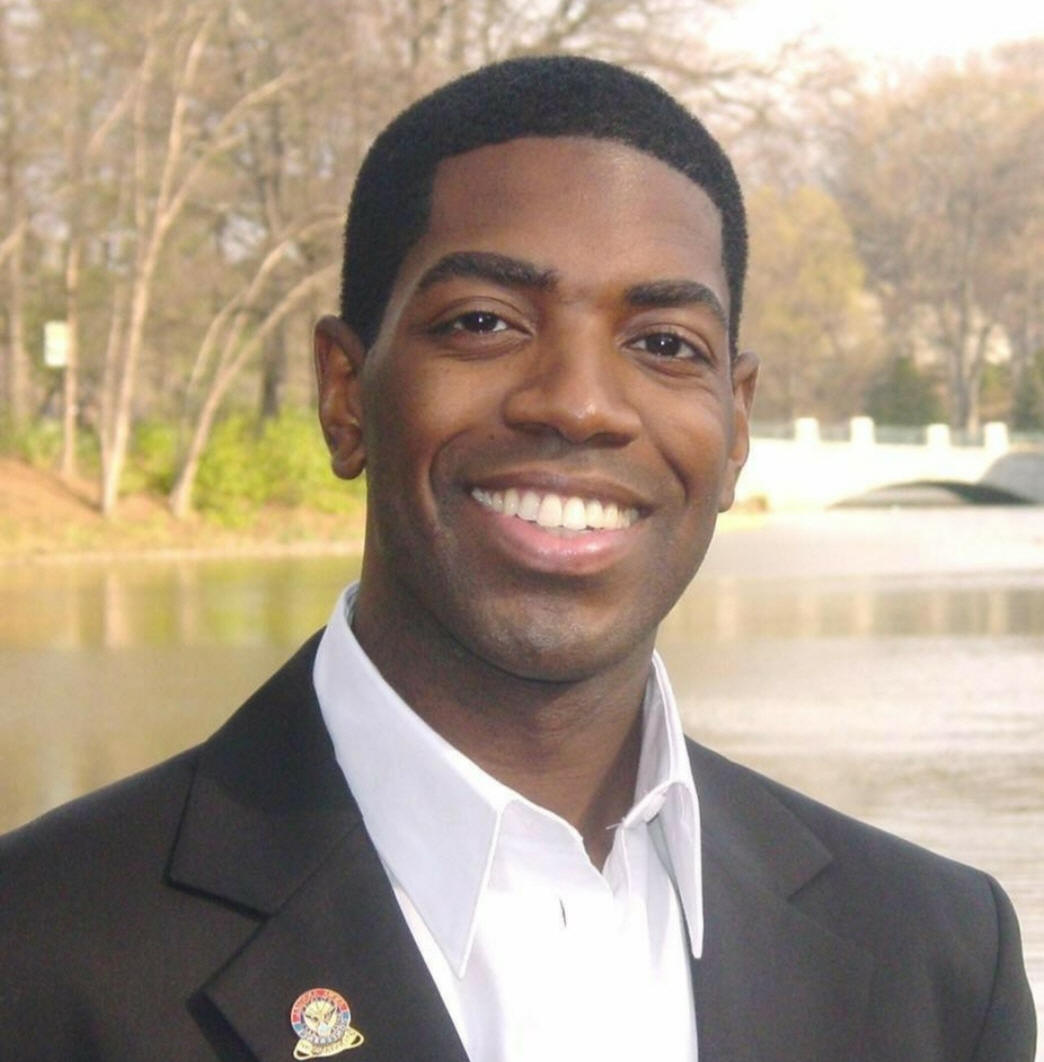 Host Dr. Andre Jerry
Dr. Andre Jerry is an Entrepreneur, Author, Publisher, Scholar, Former U.S. Diplomat, and Founder of Just Bee Cards. A Georgia native, he earned his Bachelor's and Master's of Business Administration from the prestigious Mercer University Stetson School of Business & Economics, and recently completed his Doctorate in International Business at Liberty University, which is among the most preeminent Christian universities in the world, and one of the largest private non-profit universities in the United States.
Dr. Jerry has published three successful books, including; Write Or Die: Expressions of Life, Love & Loss - Vol. 1, which is Dr. Jerry's literary debut as an author and poet, and How To Date A Married Man: 10 Rules of Engagement, which has positioned Dr. Jerry as an expert in the Love and Relationships genre.
A gifted orator and motivational speaker, Dr. Jerry is an active member of Toastmasters International, serving in a dual capacity as Vice President of Public Relations and Area Director for District 31, Division B clubs.
Dr. Jerry has appeared as a guest on numerous podcasts and radio shows, including Relevant With Renata, hosted by Renata Morgan.
Dr. Jerry joined the ArtistFirst Radio Network in July 2022 as a host of LIVE! With Dr. Andre Jerry, which airs every 3rd Wednesday of the month at 7:00pm ESt.
---
BOOKS BY DR. ANDRE JERRY
---
LISTEN TO PAST SHOWS BELOW
2 Ways to listen to past shows:
1. Left Click date to "Stream" show (it will play like the radio) or . . .

2. "Right Click" on date then select "Save Target As" (or similar i.e. "Save Link As" etc,) and a copy of the show will download to your device which you can then play anytime.
---
September 21, 2022 Show

Cory George

Cory George is a nationally recognized mental health expert in the area of trauma and can be seen on A&E's new original series "Digital Addiction" as an interventionist. He has risen above his own painful outcomes of childhood trauma including rape & molestation, bullying, abandonment, and physical abuse to become a passionate and dedicated practitioner working with individuals and families. He has a strong desire to also educate individuals and communities regarding trauma, it's consequences, and instilling hope for healing. George is also an award-winning television personality, author and multimedia producer who has committed his life to the "ministry" of mental health. He is currently a doctoral student studying Community Care & Counseling with a focus on Psychological Trauma.
~ Inaugural Broadcast ~
Special Guest: Adria Massey, Realtor

discusses the current real estate market trends and availability in the Charlotte, NC area.

Special Guest: Kychell Bozier, Mortgage Lender associate with Rapid Mortgage

discusses financing options available to first-time home buyers and real estate investors.

---
RETURN TO ARTISTFIRST RADIO HOMEPAGE