Hear CHRIS KYLE the AMERICAN SNIPER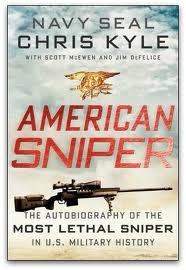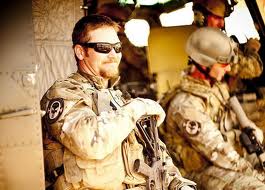 Wednesdays 9 pm Eastern / 6pm Pacific
Kna-Lo Venge has performed and toured, recorded, produced & written with many veterans & contemporary artists in the music industry. More recently, his music tracks can be heard on MTV, Bridezilla, Bad Girls Club, Catfish, The Millionaire Matchmaker, My Sweet Sixteen, & 2009-2013 Hottest MC in the Game.
Before that Kna-Lo produced music for Avatar 2, Penny Dreadful, Fast & Furious 7, Black Sails and several MTV reality shows & commercials.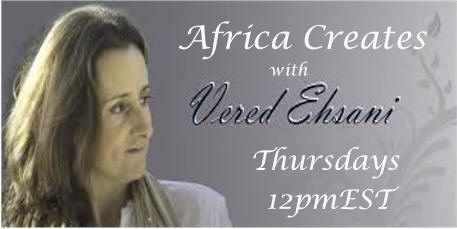 Live from Nairobi, Kenya!
Special Thanks To Sponsor Annie Acorn Publishing