Everything You Need to Know about Audio Books

(Provided you know almost nothing now!)

Let's take a look at audio books. What they are, how they're made, are they just for blind people?

Are you a writer? Think about doing it yourself? Or wondering how to get started?

Presented by Show Host & Author
Surviving the Pandemic w/ Harriet Tramer

April 1, 2020: Charlie Mosbrook - How people with mobility challenges are surviving the pandemic.

April 15, 2020: Genevieve Gipson - Dangers that nursing assistants are facing during the health crisis. Alex Montaldo - People who are living with Parkinson's Disease are undertaking exercise regimes in the absence of their regular gym programs.

May 6, 2020: Jill Cohen, How our country is dealing with its national grief. Stuart Tomc - Healthy eating can help people survive the pandemic.

May 20, 2020: Johanna Jameson - How people living with Alzheimer's are surviving without their regular visits to Memory Farm. Dr. Connie Siskowski. How teen caregivers are coping with the stress they are experiencing during the health crisis.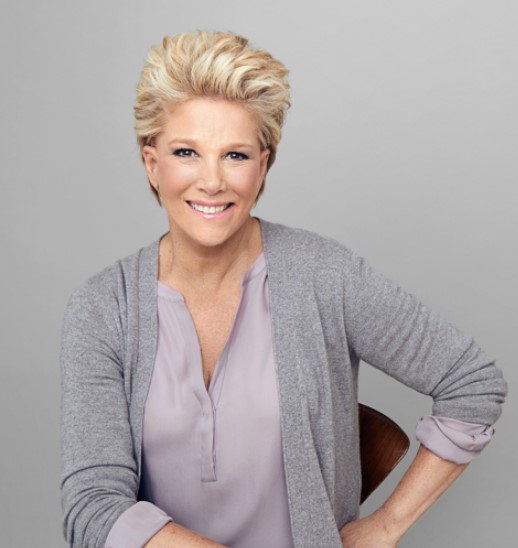 Recently On The
Joan Lunden
joined Lisa & Betty Anne to discuss her new book:
Why Did I Come Into This Room?