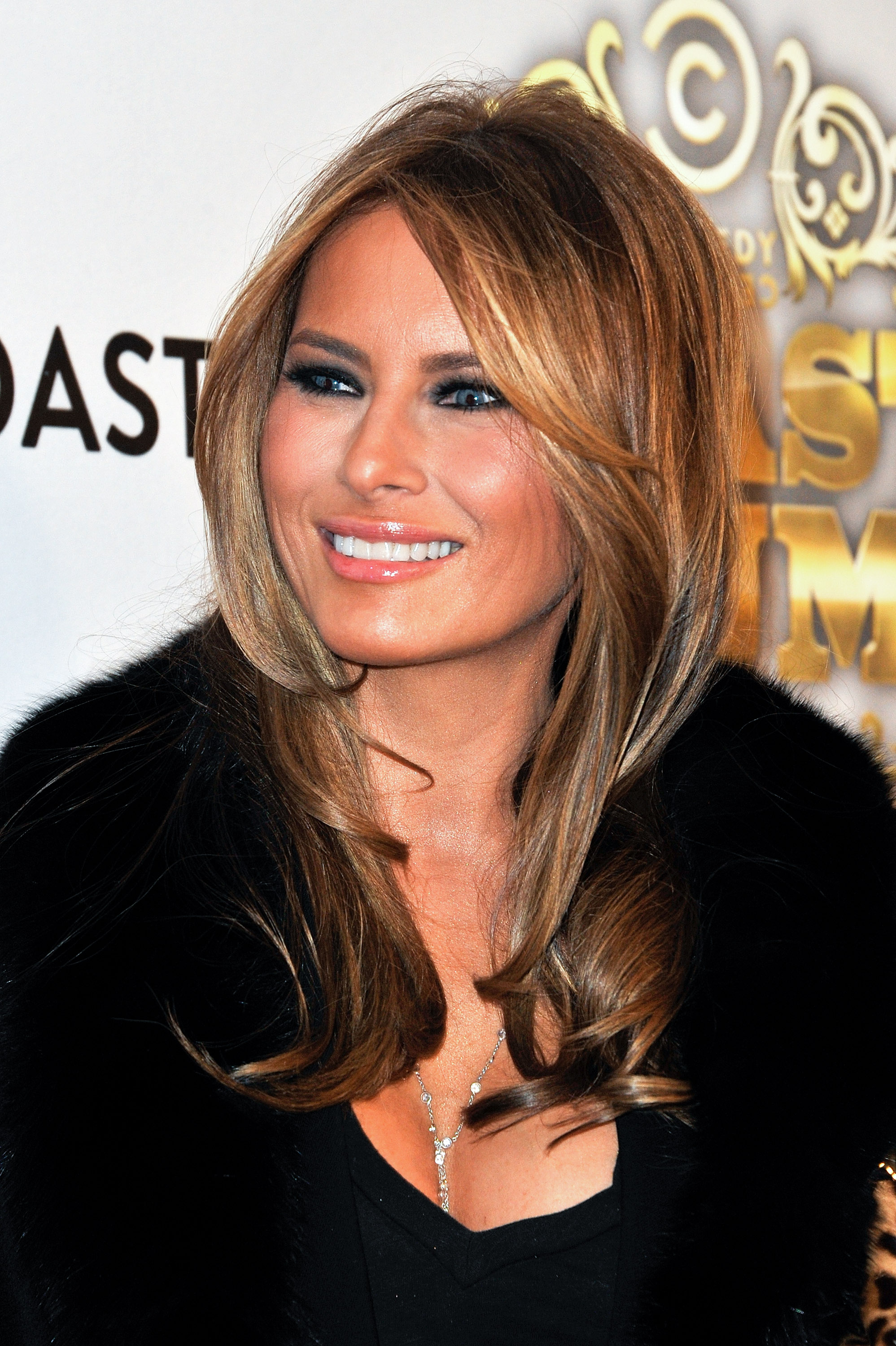 FIRST-LADY MELANIA TRUMP

was a guest on the Chit-Chat Cafe'!
Watch for link to post here!
Model, Jewelry Designer, Charitable Contributor Melania™ Timepieces & Jewelry. (oh yea, and First-Lady!)
Robert F. Kennedy Jr.
joined Ron Chepesiuk on Crime Beat to discuss his new book Framed:
Why Michael Skakel spent over a decade in prison for a murder he didn't commit.