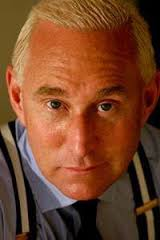 Roger Stone (yes, that Roger Stone) co-author of The Man Who Killed Kennedy: The Case Against LBJ. The authors claim that Lyndon Baines Johnson was a man of great ambition and enormous greed. Roger Stone and Mike Colipietro assert that LBJ used his personal connections in Texas, to seize power by conspiring to murder President John F. Kennedy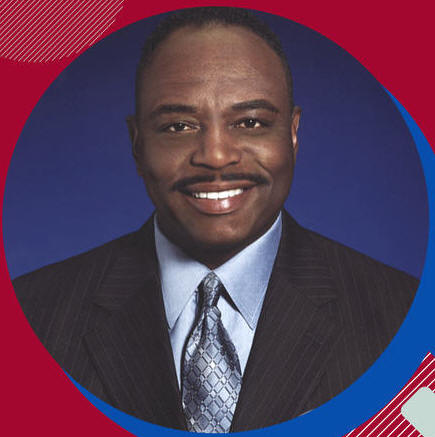 Congratulations Beasley Reece,
the new NFL Alumni, CEO!
Beasley was drafted by the Dallas Cowboys as a defensive back in 1976. He then played for the New York Giants from 1977 to 1983 and for Tampa Bay until 1985. After his retirement from the NFL, Reece worked as a color commentator for NFL coverage on NBC and CBS, and served as an analyst for the 1992 Summer Olympics for NBC. Click to hear the show.

Terry Was Abducted!
Tuesdays at 10pm E.S.T. / 7pm Pacific