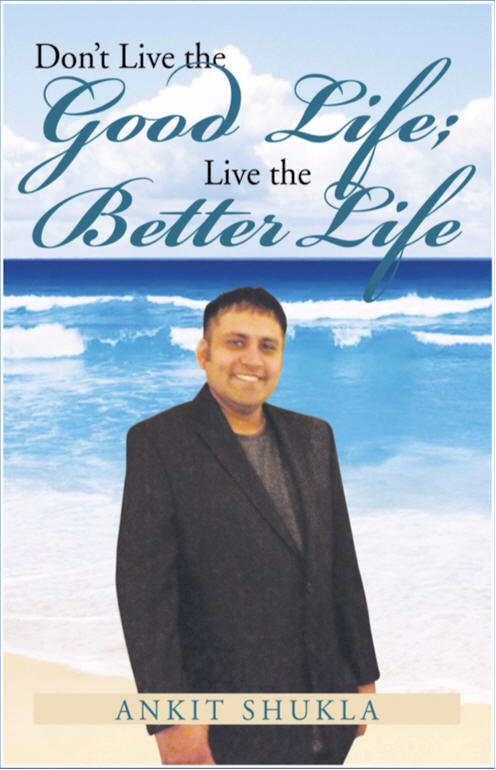 Host Ankit Shukla
was born to Indian immigrant parents who instilled in him the importance of a strong work ethic. Growing up in Sparks, NV, Ankit appreciated the atmosphere of a small town, however, he knew there was much more out there for him. After graduating with a Nursing degree from The University of Nevada, Reno, Ankit took the opportunity to explore other parts of the country, which was one of the best decisions he ever made.

Ankit travels the country as a traveling nurse and is also a motivational speaker and author. He enjoys working with people of all backgrounds and hopes that through his work, he can positively affect millions of people around the world.

Ankit wrote his first book, "Don't Live the Good Life; Live the Better Life", in 2013. Ankit preaches the idea of living the Better Life on a daily basis. He believes that we should all strive for more and improve our standing in life, no matter where we are. Ankit's book is available through Amazon and also his website. Please contact him for any questions.
Ankit's book: Don't Live the Good Life; Live the Better Life is available through his website.
Website: www.ankitshukla.org

Contact Ankit: Email: ankitonur6@gmail.com