Michael D. Lynes

Mr. Lynes is a serial entrepreneur who enjoys dry red wine and single malt scotch. When not occupied with arcane engineering projects he spends his time playing with his two grandchildren, baking bread, feeding seasoned hardwood into his ancient Timberline woodstove, working on his various cars, bird watching and taking amateur photographs. His current menagerie includes one short-haired turtle shell cat and a pair of actual turtles.
His last book, There Is A Reaper: Losing a Child to Cancer, was an Indie B.R.A.G. Gold Medallion Honoree in January 2017, a silver-medal winner of the 2016 Readers' Favorite International Book Awards for Memoir, a medalist in the 2015 New Apple Book Awards for Memoir, a winner of the 2015 TISBA (The Indie Spiritual Bookk Awards), and a finalist in both the Independent Author Network 2015 Book of the Year award and the Beverly Hills Book Awards for 2015.
Mr Lynes was awarded a BSEE degree in Electrical Engineering from Stevens Institute of Technology and currently works as an embedded software engineer. He has a consuming interest in the science of emotion as promulgated by Dr. Paul Ekman and has made a comprehensive study of his Face and Emotion courses.
Mr Lynes has four sons, has been married for over thirty years and currently lives with his wife and youngest son in the beautiful secluded hills of Sussex County, NJ.

Margaret B. Lynes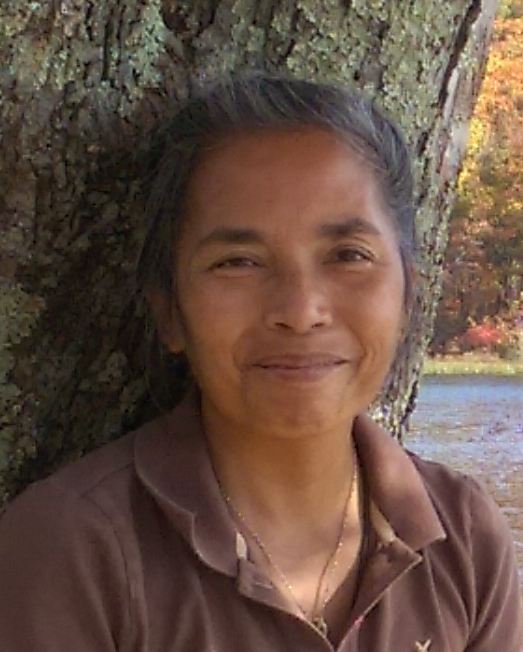 Ms. Lynes likes her coffee they way she likes her men, strong and sweet! She is a business owner who has been trained in both the science and spirituality of earth's minerals; everything from designing and making her own jewelry to using crystals as tools for energy work and healing. She is also a consummate and adventurous cook and loves to explore new dishes and create her own unique recipes.
Ms. Lynes was the owner and operator of The Rock and Gem Store, a mineral and gem shop that she ran for over a decade. At the shop she taught courses in grounding, meditation and healing, as well as carrying a wide selection of exotic gemstones, crystal specimens from around the world and a beautiful assortment of cut stones and jewelry.
Ms. Lynes is a 'people person' who enjoys meeting with everyone. Often she is called to read deeply into internal their energy flows - removing blocks and restoring balance. She connects up to the divine, becoming a conduit for guidance that they need to hear.
Ms. Lynes has spent a great deal of her life studying the spiritual arts. She has been trained in energy work, grounding, and chi infusion, studying under Master Jack Teoh, a Tibetan Monk and world champion martial artist. She has also studied Pranayama Yoga, yoga that deals with breath and breath control to enhance and move the energy flows within the body.
Ms Lynes has four sons, two grandchildren and has been married for over thirty years. Her favorite place to relax is a sandy beach looking out over the ocean. She currently lives with her spouse in the beautiful secluded hills of Sussex County, NJ.