ARTISTFIRST IS THE REGISTERED TRADEMARK OF ARTISTFIRST, INC.

ANDROID PHONES CLICK HERE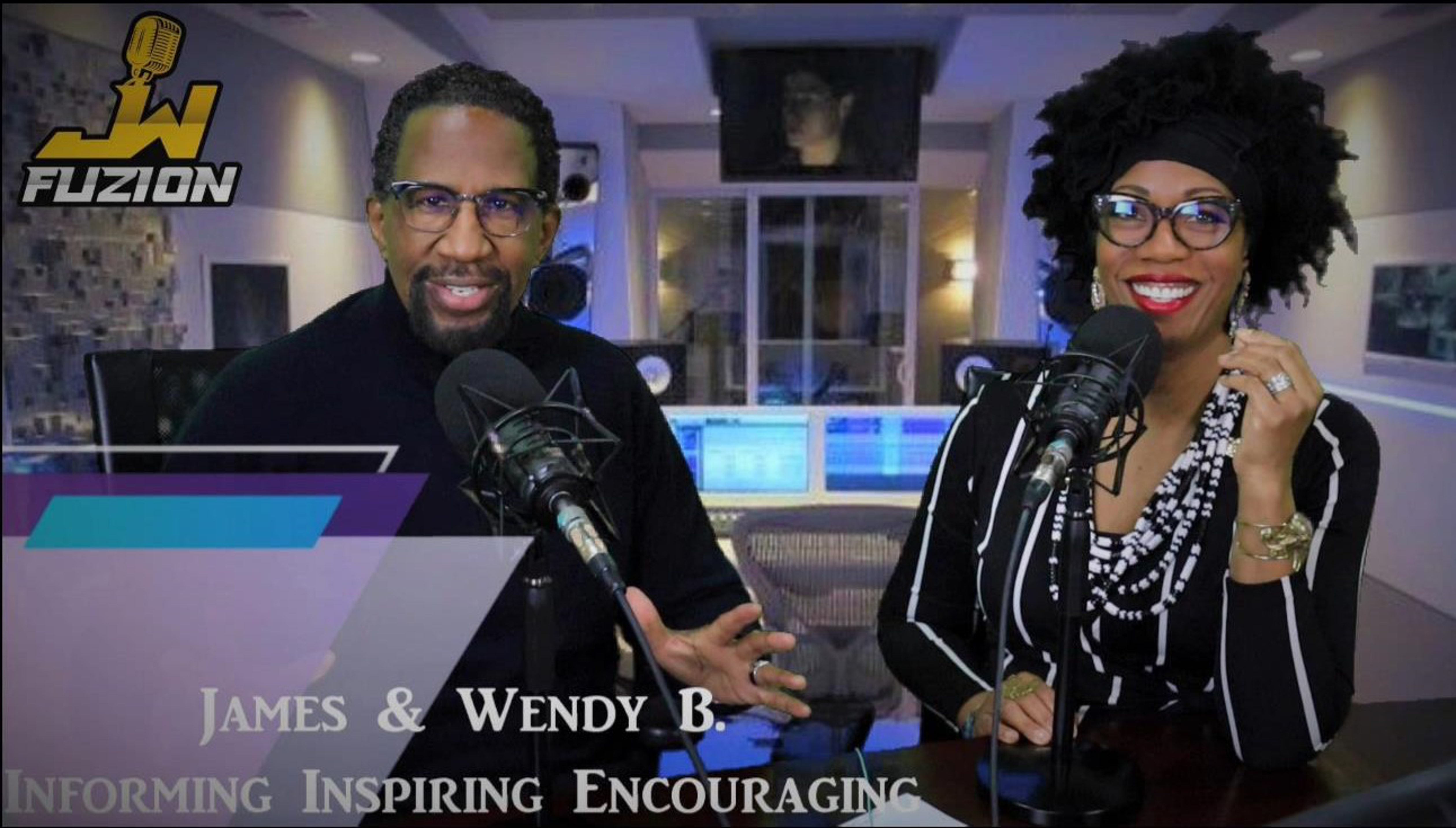 Co-Hosts: James H. Carpenter Barnes & Wendy L. Cunningham Barnes
7pm Eastern Time Thursdays Hear Past Shows Below
---
LISTEN TO PAST SHOWS BELOW
2 Ways to listen to past shows:
1. Left Click DATE to "Stream" show (it will play like the radio) or . . .
2. "Right Click" on DATE then select "Save Target As" (or similar i.e. 'Save Link As' etc,) and a copy of the show will download to your device which you can then play anytime.
The God Wealth Factor
How Comfortable Is Your Comfort Zone?

James H. Carpenter Barnes & Wendy L. Cunningham Barnes
Nicole Fayta


Nicole is a certified nutritional consultant, master herbalist and holistic health practitioner. She holds a Bachelor of Science in holistic medicine and has been studying nutrition, health, and natural healing for nearly 20 years. She has been married for 22 years and has 2 teenage children, one in college and one in high school. She home schooled her two children since kindergarten and believes that passion and hard work is more important than memorizing a bunch of useless information. She has lectured and taught many raw food prep classes which has hopefully taught people to better themselves through nutrition and healthy living. She is passionate about the body's innate ability to heal itself without any drugs or medication. Her hobbies include ballet, reading, music, making herbal remedies, gardening, and creating new recipes for her family.

April 16, 2020 Show

Yusuf Ali E -

Yusuf Ali E is a poetic product of coal oil lamps (no electricity), wash pans, galvanized tubs, clotheslines, gardens, dandelion greens, poke salad, pump water, outhouses, slop jars, dirt roads, blueberry and blackberry patches, sassafras trees, and long walks to Gobin School, a 3-room schoolhouse. He's from Pembroke Township, IL, and those dirt roads he walked in the 1950's are still dirt.

Yusuf tells stories, writes poetry and enjoys motivating children and adults alike. He is the author and publisher (Natural Resources Unlimited, LLC) of more than 15 books. His first book, One Room Shack debuted in 1973. It and the next 8 or 9 books were developed on IBM Selectrics and facet typewriters. Yusuf published over 100 writers via his Chicago Renaissance Anthology Series. In 1972 he graduated Magna Cum Laude from the University of New Hampshire with a BA in Sociology, and was nominated into Pi Gamma Mu, and Phi Beta Kappa. Yusuf earned his Masters in Language and Literature from Governors State University. His latest award-winning children's' book, My Father Knows, salutes fathers and father figures and recognizes their importance and value in the family unit.


---
Special Guest: Michael White

Michael White, in his early twenties, is a young award-winning film & television producer, actor, speaker, singer-songwriter, composer & visionary. He is passionate about crafting stories with inspirational messages using media as a platform to inspire people around the world. He is the president of Road 2 Eternity, a Christian film & television production company with numerous films & TV credits. He interned at Genesis Studios and is currently a cameraman at TBN Studios in Aurora, IL. He's also a member of JCTV, a community access television station in the Chicagoland area.


Michael White can be reached at: mwhite@road2eternity.net or www.road2eternity.net