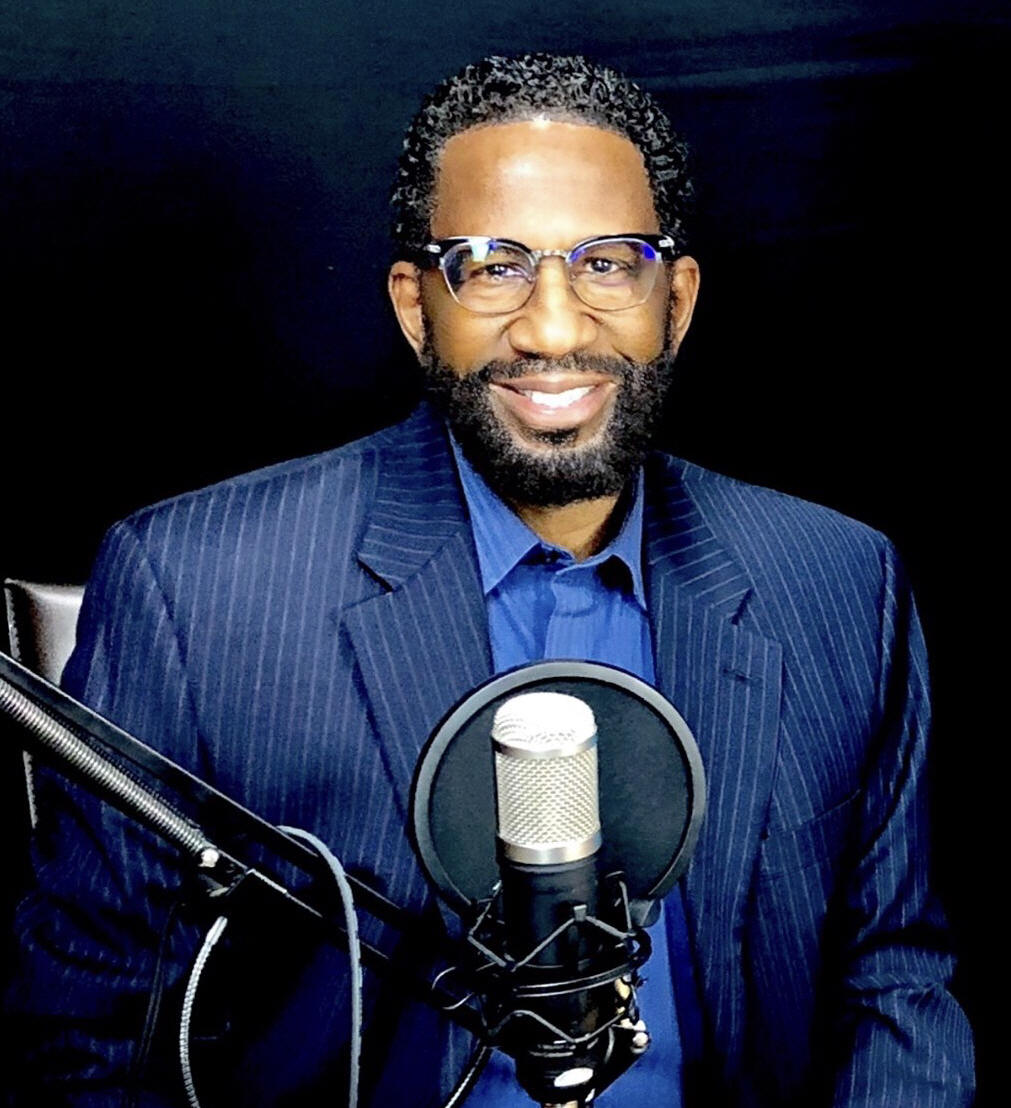 J. H. Carpenter Barnes
James is an American author from Chicago, IL. A writer of fiction based religious-themed supernatural thrillers. He has recently completed a non-fiction work entitled 'I Imagine'. It's contains the paths, patterns and principles for creating vision and achieving goals. Precepts he's used successfully in his personal and business life over the past 10 years.
James' Journey: He attended DePaul University, majoring in biology with a minor in philosophy and religion. Beginning his fourth year, he left college pursuing a career in music. This led to a dark path of drug use and its trappings. He found this lifestyle has a price, one he eventually paid. James at 27 years of age gave his life to Christ in June 1982.
His Development: As a new believer, there was an insatiable hunger for the wisdom and knowledge contained in God and His word. This hunger gave birth to a strong anointing of wisdom to serve his fellow man. Next, was itinerant ministry to churches and social organizations around Chicago and other cities in the mid-west. Monday nights were spent giving talks to young men mandated to drug rehab centers in the Chicago land area.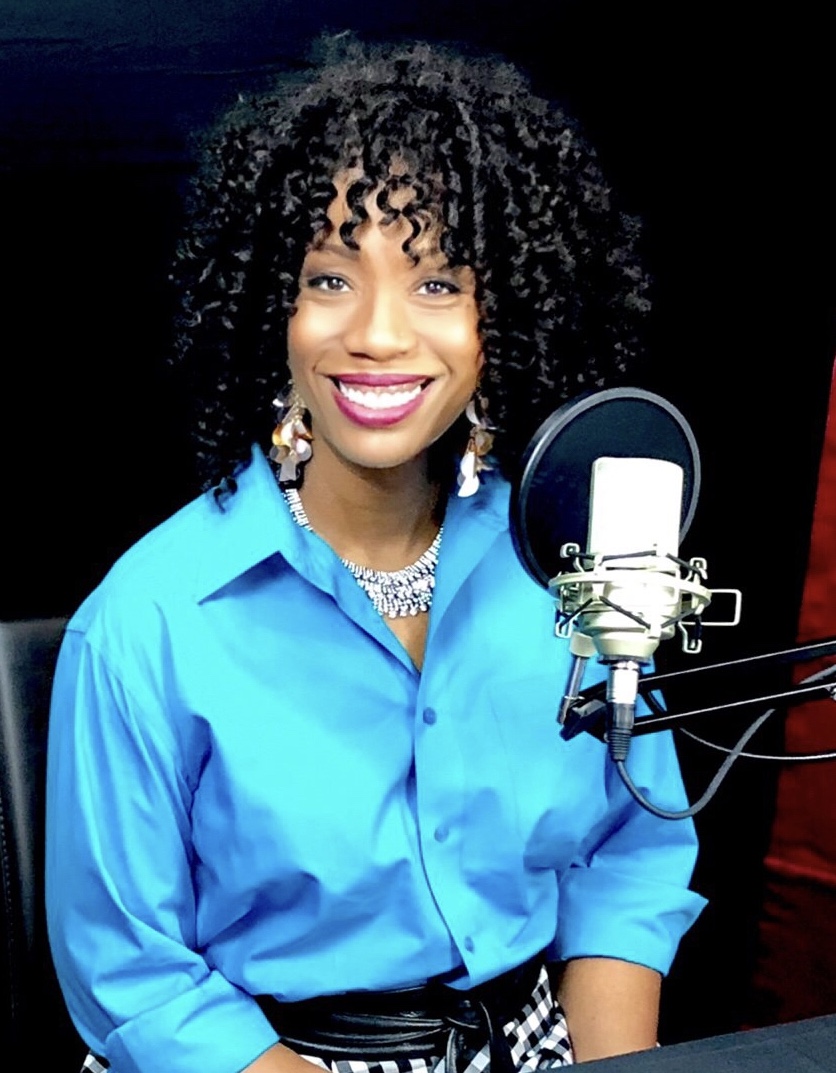 Wendy L. Cunningham Barnes

Wendy was born in the city of Chicago, IL January 30th. She is a successful entrepreneur, wife, and mother of three (Paige, Matthew and Christian). Wendy is also a passionate advocate for special needs children. This advocacy for the disabled was born out her experience raising her two special needs children, Paige (who passed in 2013) and son Christian.

Wendy's Journey: Wendy spent time working in Corporate America, where she held administrative positions in several organizations before launching her own business in the Mary Kay organization in 1995. She has tremendous passion for inspiring women to believe in their unique beauty, hence her participation in several women's networking groups. Over the years she has mastered the skills required to inspire her customers and team members to believe every woman is beautiful in her own way. Her maxim is God first, family second, then business.
What's Happening Now:
In an effort to unify the families of special needs children, Wendy developed a YouTube channel called TheWendyLyfe. Her efforts came to the attention of Road2Eternity Entertainment Company. After several conversations, the company expressed interest in developing a show supporting Wendy's purpose when starting the YouTube channel. The concept of the show revolves around creating an awareness of the vast resources available to the disabled community at large. The purpose of TheWendyLyfe is to inspire and encourage those with disabilities and the families that love and care for them.