True talk about life, love, and the pursuit of happiness via personal experiences.
Wednesdays 4pm Eastern / 3pm Central
~ Hear All Past Shows Below ~
Email Cathy @ cathy_nutt@att.net, visit facebook: Cathy Nutt, Instagram page: Cathynutt2020
---
~ Hear
Past Shows Below ~
2 Ways to listen to past shows:
1. Left Click date to "Stream" show (it will play like the radio) or . . .
2. "Right Click" on date then select "Save Target As" (or similar i.e. "Save Link As" etc,) and a copy of the show will download to your device which you can then play anytime.

---
Special Guest: Jennifer Belcastro

"IT IS MY DREAM TO SHARE MY KNOWLEDGE OF LAS VEGAS"

Jennifer entered the real estate industry after excelling in the hospitality and gaming industry as a top-level casino executive, including Director of Player Development and leader for over 20 years, Jennifer Belcastro creates a new level as a Concierge Real Estate Agent. Jennifer does more than representing buyers and sellers for properties; she brings a unique experience by anticipating her client's needs, providing exceptional service, closing the deal to the benefit of all involved, and developing long-term relationships. As a dedicated mother of two, animal lover, and graduate of UNLV, Jennifer has lived all over Southern Nevada from Southern Highlands to Summerlin. Her ability to negotiate has been developed from her many years in the gaming industry. Jennifer can provide opportunities for sellers to profit from real estate and buyers to make their American Dream a reality.
My guest today live from the beach! Girl talk!
Jeannie Bonds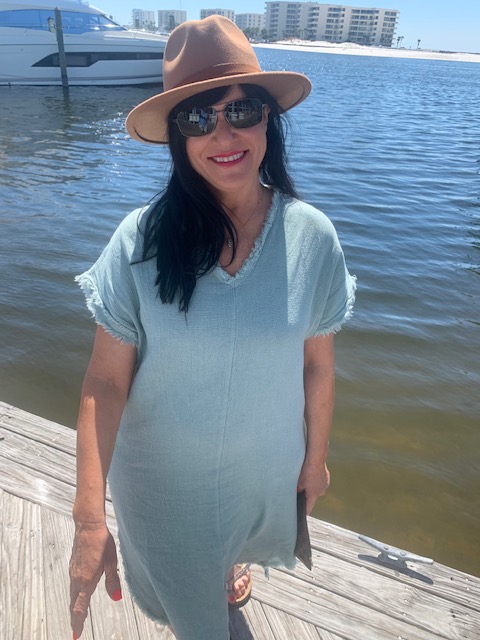 Mother/Daughter Talks With Lexis!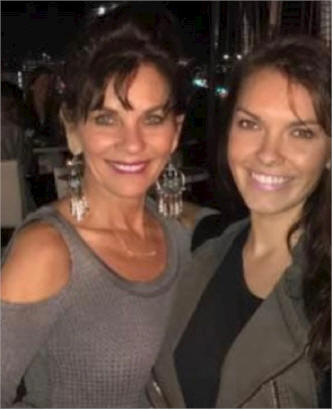 Join Jeannie McDanial and me today.
We will be talking about Christmas traditions and the history of some of them!
Merry Christmas!
Troubling Times
Cathy discusses the terrible car crash her 2 sons were involved in last week.
Friend and fellow show host Jerilyn Champion was attacked and beaten in a Beverly Hills Pharmacy yesterday.
and oh yea the Election
We are on the cousin reunion at Heart Haven in Nashville!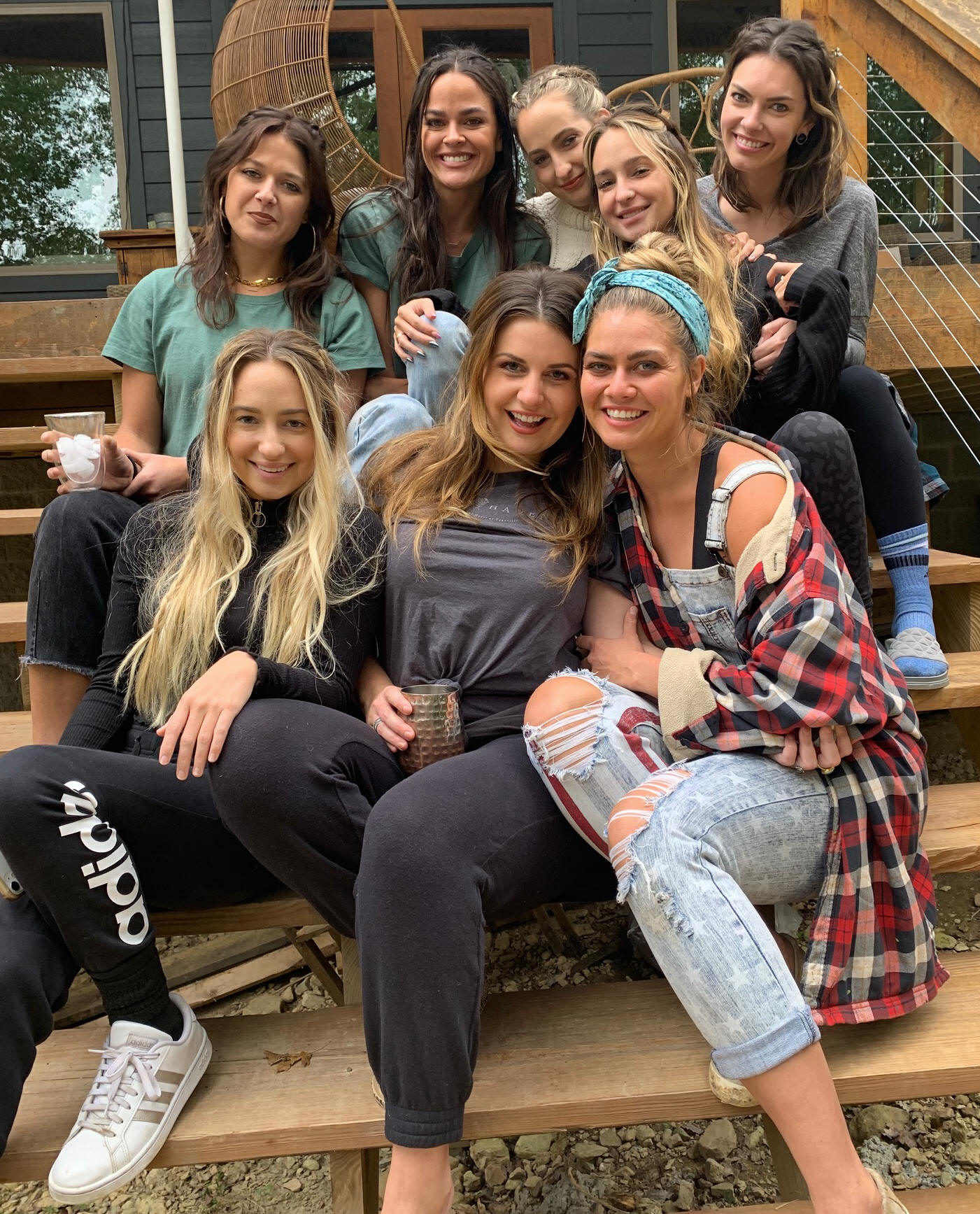 Cathy answers your email questions and
adds a little bit of her own crazy dating experiences.
Cathy's Favorite Things!
Products, places, restaurants, musicians, etc!
Also, what's coming up on future shows!
Inaugural Broadcast
On this first show, Cathy introduces herself to you the listeners with a bit about her life's triumphs and struggles.