Files for the June 7, 2011 Show

Hrdlicka in Alaska.jpg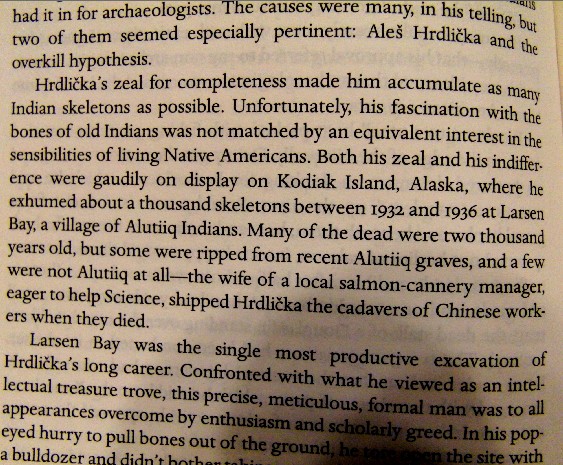 Joplin Tornado lightning smaller.jpg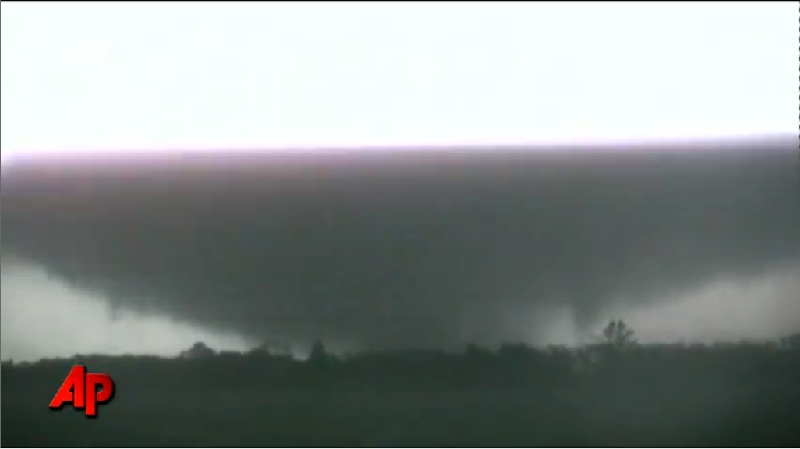 Joplin Tornado lightning tapered smaller.jpg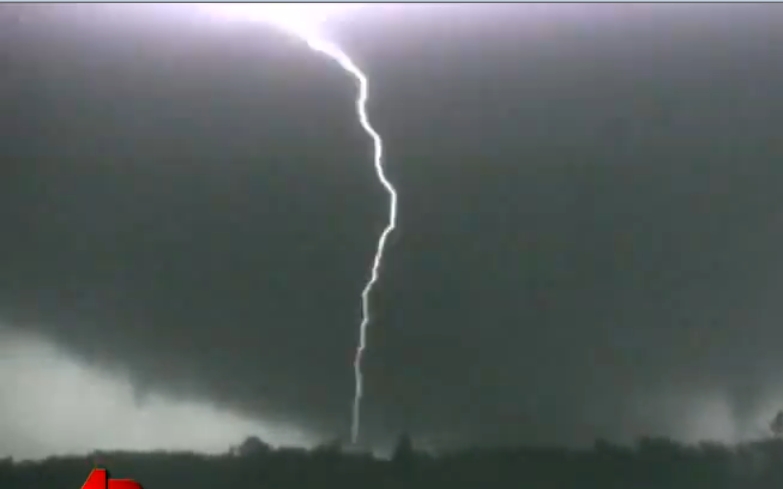 Joplin Tornado lightning tapered dark.jpg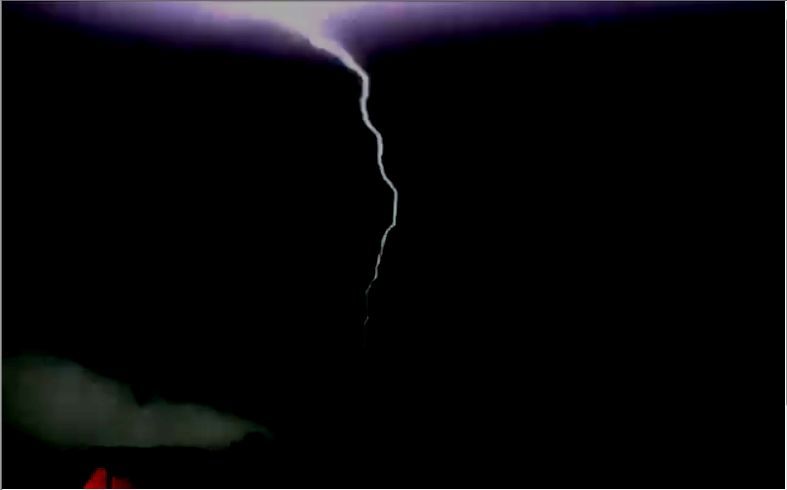 Joplin Tornado Lightning tapered dark cyan.jpg Pit complete.jpg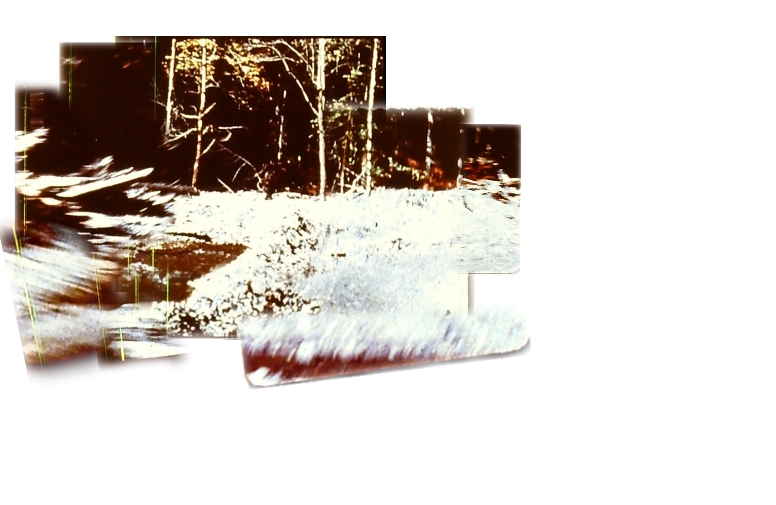 Pit complete enlargement.jpg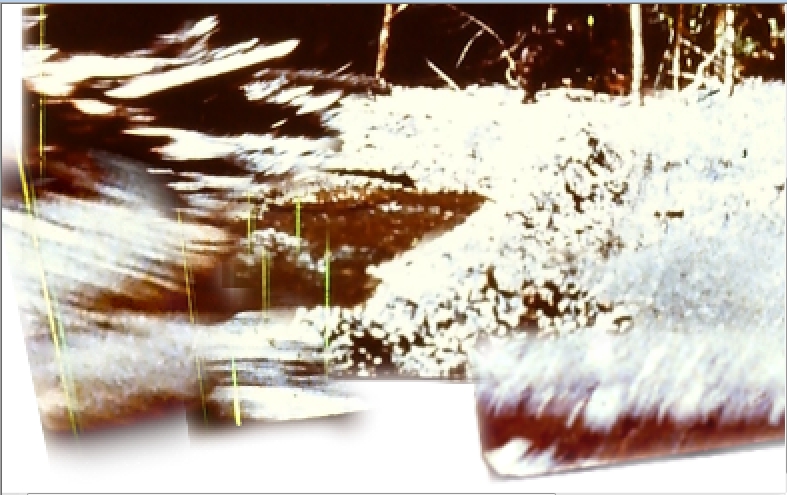 In contrast, we have also learned that others had been feeding misinformation to the Media. And the Media has been publishing this information as fact.
Here is what the Ugly Chinese Canadian received from Mr. Arthur Calderwood, son of the late Mr. Douglas Jung.
Here in whole, is the Jung family's response for public record – refuting the Media's notion that the late Charles Green "mentored" Jung:
—————-
On September 7, a federal building in Vancouver, BC was named after my late father, Douglas Jung C.M., O.B.C., CD. Originally to be called The Howard Green Building, that decision was rescinded after a record of some racist comments from that Vancouver MP surfaced. After my father's name was chosen upon re-visiting the naming process, John Green, Howard Green's son, has made untrue statements to the press about his father's influence on my father's career. It is extremely unfortunate that the media has given extensive exposure to these erroneous comments and indeed, that some are accepting these claims as true (Province Monday September 10, 2007 [3]) and I would like to correct them.
1) The claim made by John Green that his father "played a key role in getting him [Jung] into the House of Commons" (Province Friday September 7, 2007 [1]) or "played a major part in getting him [Jung] elected" (National Post, September 11, 2007 [2]) is not supported by any material in my father's records. Specifically, in an interview when my father was asked "how did you enter politics?" he responded "in 1956 some of my [UBC Law] classmates asked me to run in a provincial by-election in Vancouver Center [January 1956]. The Social Credit Party were in power at that time. At that time the provincial Conservatives were a dead issue, but because I ran, and came in second out of a field of five it gave the Social Credit a real scare. In 1957 when the general election was called, the Conservatives nominated me and all the people in Vancouver Center who had voted for me said, "We'll vote for you because we remember you from 1956."
On June 3, 1991 my father gave a thank you speech at a testimonial dinner held in celebration of his appointment to the Order of Canada. In it he specifically thanked his UBC classmates who had encouraged him to enter politics "And if I had not gone to University, I would never had had the friendship of people like my classmates John Fraser; David Chong and Gerald Levy, both of whom are here tonight, and Gowan Guest, who was executive Assistant to Prime Minister Diefenbaker. They all encouraged me to enter politics, and as the saying goes, "The rest is history"."
Press clippings of my dad's nomination convention in 1957 and 1958 show his campaign team and supporters and Howard Green is no where to be seen in the photographs, nor is he listed as a campaign advisor in any capacity [4]. I have also quizzed my mother, who clearly remembers the times, over the claim that Howard Green played a "major part" or "key role" in getting my father elected and she emphatically states that Green played no role in my father's election campaigns [My parents married in 1958 after a 4 year courtship so she was there during all my father's election campaigns].
Lastly it would have been political suicide of the highest order for my dad, the first Chinese-Canadian candidate to run for Federal office in Canada to accept ANY campaign assistance from Howard Green given Green's public record of anti-Asian statements [5] that was well known within the Chinese and Japanese communities. Douglas Jung ran in Vancouver Center which included Chinatown. From press clippings in my dad's papers and from online sources [6], I note that he had to convince the influential Chinese Societies to switch over from their firm position as Liberal backers to support him, a Conservative. Had they, or the press, discovered that he was accepting any campaign help from Howard Green, my dad's campaign would have exploded – the press would have had a field day attacking my father for accepting help from Green, a politician with a long history of uttering anti-Asian comments. Seen from this perspective the claim by John Green that his father, Howard Green "played a key role in getting him [Jung] into the House of Commons" or "played a major part in getting him [Jung] elected" is simply ludicrous.
2) Mr. John Green claims that his father "also took him [Jung] to the UN as part of the Canadian Delegation" [1] and then further claims "as Secretary of State for External Affairs, named him [Jung] to his team at the United Nations as chairman of Canada's legal delegation." [2].
These claims are utterly false. In August 1957, only two months after winning his seat my father was contacted by Wallace Nesbitt, M.P. from Ontario's Oxford riding and vice-chairman of the UN delegation, asking him to hurry to New York. Nesbitt explained to the press "We need someone from the West to round out the delegation and a lawyer to provide additional legal advice" [7]. The architect behind my father's appointment was Prime Minister Diefenbaker who took the External Affairs portfolio until September 1957 when Sidney Smith, President of the University of Toronto, was appointed as Secretary of State [8] (he held this post until his abrupt death in March 1959). Only in June 1959 did Howard Green become Secretary of State for External Affairs (he had been Minister of Public Works from June 1957 to Aug 1959) [9]). So while it is true that Howard Green was at one point of his career Secretary of State for External Affairs, his appointment to that post in mid-1959 came roughly two years after my father was appointed as chairman of Canada's legal delegation to the UN. Lastly, the legal delegation which my father chaired wrapped up in spring 1958 so my father's appointment at the UN never overlapped with Howard Green's tenure as Minister of External Affairs and they never worked together at the UN.
My late father's papers include a press clipping dated October 1957 that praises Diefenbaker for appointing my father to the Canadian delegation to the UN [10]. And in a thank you speech in 1991 at a testimonial dinner to mark my father's appointment to the Order of Canada my father said "1957 was also the year that I was appointed by Prime Minister John Diefenbaker to represent Canada at the United Nations where I had the honour to serve as Chairman of the Canadian Legal Delegation".
Lastly, my father's papers include the official United Nations publication listing the Delegations to the United Nations for the Twelfth Session of the General Assembly dated September 1957 (revised) [11]. In addition to listing my late father, the Honourable Sidney E. Smith is listed as Secretary of State for External Affairs and Mr. Wallace Nesbitt M.P. is listed as Parliamentary Assistant to the Prime Minister and Vice-Chairman of the Delegation. Howard Green, however, is not listed anywhere in that Canadian delegation.
To summarize, the claim by Mr. John Green that his father "also took him [Jung] to the UN as part of the Canadian Delegation" is completely misleading – Howard Green was never a member of that delegation to the UN so he was never in the position to "take" my father there. Furthermore, the claim that "as Secretary of State for External Affairs [Howard Green], named him [Jung] to his team at the United Nations as chairman of Canada's legal delegation", is utterly false since Howard Green was not Secretary of State for External Affairs when my father was appointed to the UN, and hence, had no authority then to appoint anyone to Canada's UN delegation.
3) Mr. John Green claims "My dad was a mentor of Douglas Jung" [1] and then further claims "he [Honourable Michael Fortier, Minister for Public Works and Government Services Canada] didn't know that Douglas Jung was a protégé of that supposed racist, Howard Green…."[2].
These claims are also untrue. Prior to 1957, BC was largely a Liberal province with only a few Conservative MPs (Howard Green being one of them). But when my dad was elected in 1957, BC flipped to Conservative such that new crop of rookie MP's headed off to Ottawa. My mum does remember Howard Green and his wife and recalls that while my dad did receive advice from senior BC Conservative politicians, one of whom was Howard Green, she is certain that my dad did not receive any special treatment from Howard Green. Green did not single out my dad, take him under his wing and mentor him in any special way.
While both Howard Green and my dad were both war veterans, lawyers, Conservative politicians representing Vancouver ridings in the Diefenbaker government, the similarity ends there. They certainly knew of each other and can be correctly described as "colleagues", but they were not close, and certainly not "friends". For example, of the many hundreds of press photographs in my father's papers I can find only two which include the two men: the first has the newly elected Conservative politicians sitting beneath the BC election results taken at the Conservative campaign headquarters in 1958 (Mr. Green and Mr. Jung sit at opposite ends of a row of re-elected Conservative politicians [12]), while the second photograph taken in 1960 has a group of young politicians chatting with Mr. Green in Ottawa on the eve of their departure to Washington DC to attend the second conference of the political leaders of youth in NATO countries [13]. As the National President of the Young Progressive Conservatives of Canada, my father represented Canada at this conference and was Chairman of the Canadian delegation at the original NATO conference held in Paris in 1958.
There is also no basis of truth to the claim that Douglas Jung was a protégé of Howard Green. Rather, my father was a protégé of Prime Minister Diefenbaker and in the 1958 election campaign was the only Conservative M.P. other than Cabinet Ministers to be sent on a four week cross country speaking tour of Canada as a living symbol Diefenbaker's policy of "broad Canadianism" [14]. Furthermore, a 1988 Vancouver Sun article states this relationship explicitly; "In Ottawa, Jung was a Diefenbaker protégé"[15]. In short, John Green's claim that there was a special protégé relationship between his father and Douglas Jung is groundless.
John Green does great disservice to himself and his father's legacy by misrepresenting facts in an attempt to appropriate my father's ground breaking achievements as the product of Howard Green's political influence. It is repugnant and supremely ironic that Mr. Green is attempting to rehabilitate his late father's reputation, a politician with a well documented record of uttering anti-Asian statements, by falsely linking his father to the achievements of the first Chinese-Canadian Member of Parliament, Douglas Jung C.M., O.B.C., CD.
Arthur R. Calderwood
Vancouver
Tire track animation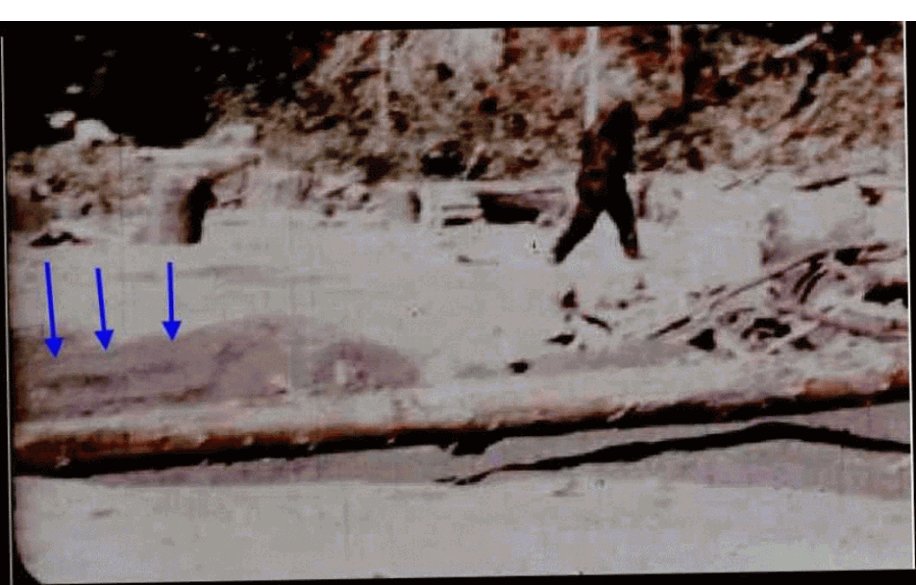 Sasquatch on military map 2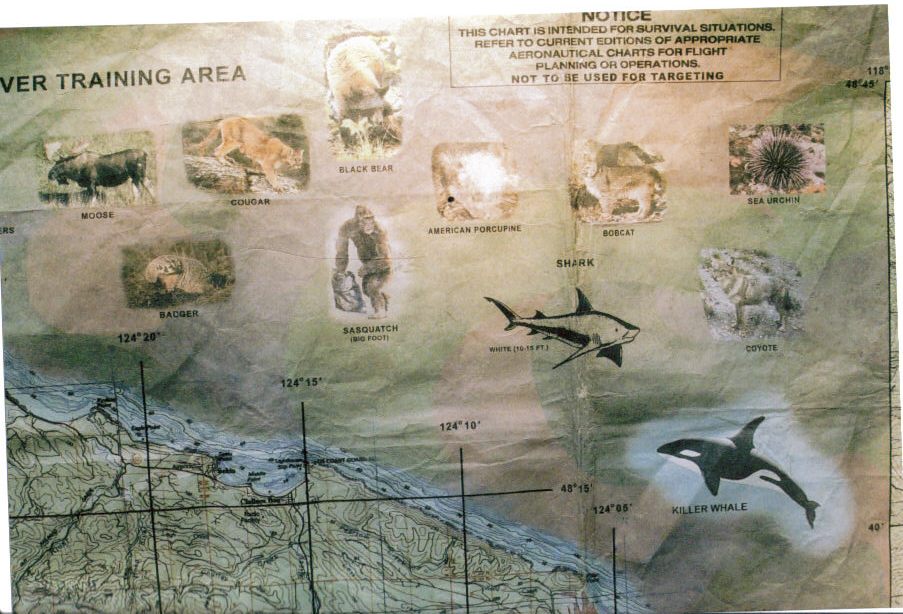 Sasquatch military map 1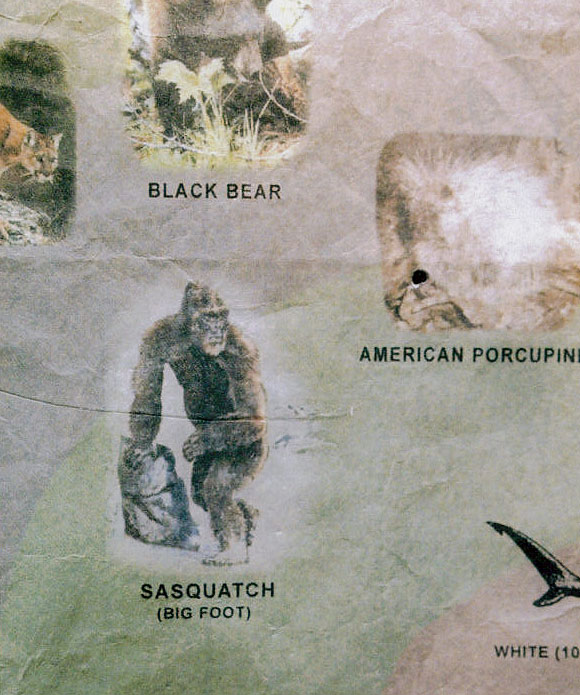 Sasquatch on military map 3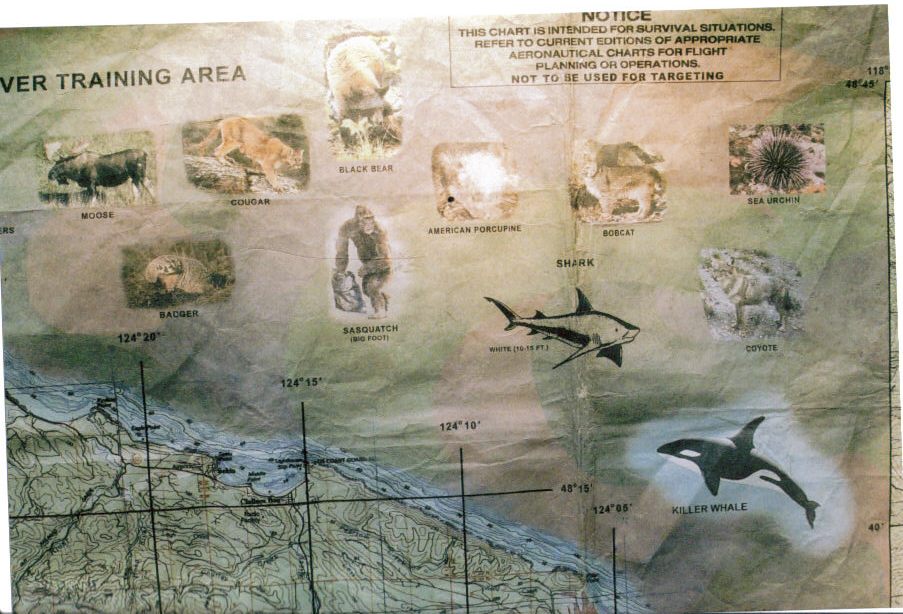 Click for Pit comparison animation