Listen to the Radio Show Audio while you view this page: Click Here

2 Ways to listen to radio show audio:

1. Left Click on "Click Here" to "Stream" show and it will play like the radio or . . .

2. "Right Click" on

"Click Here" then select "Save Target As" (or similar i.e. 'save link as' etc.) and a copy of the show will download to your device that you can then play repeatedly anytime.
---
Back light changing clip Click Here
Road sample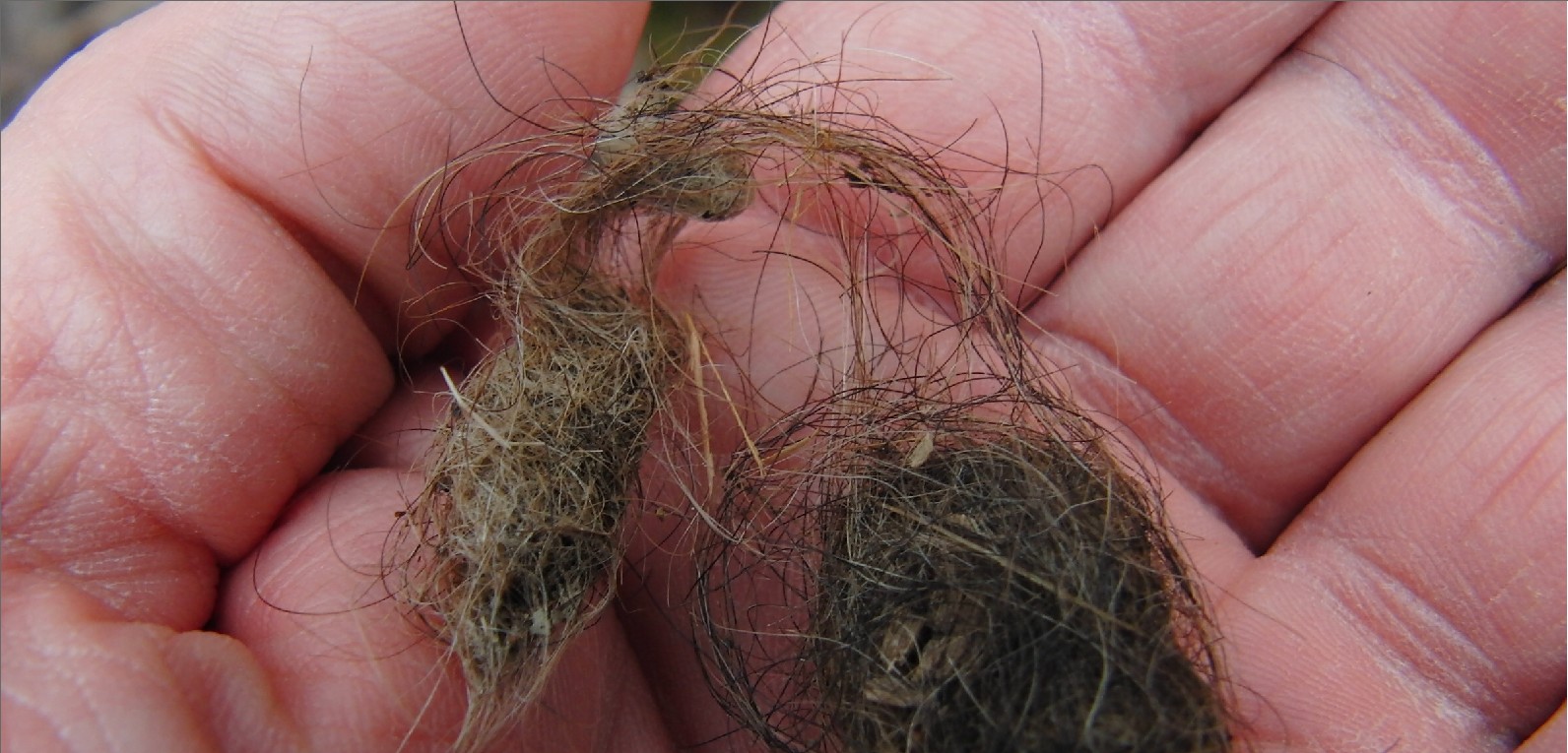 Road sample 2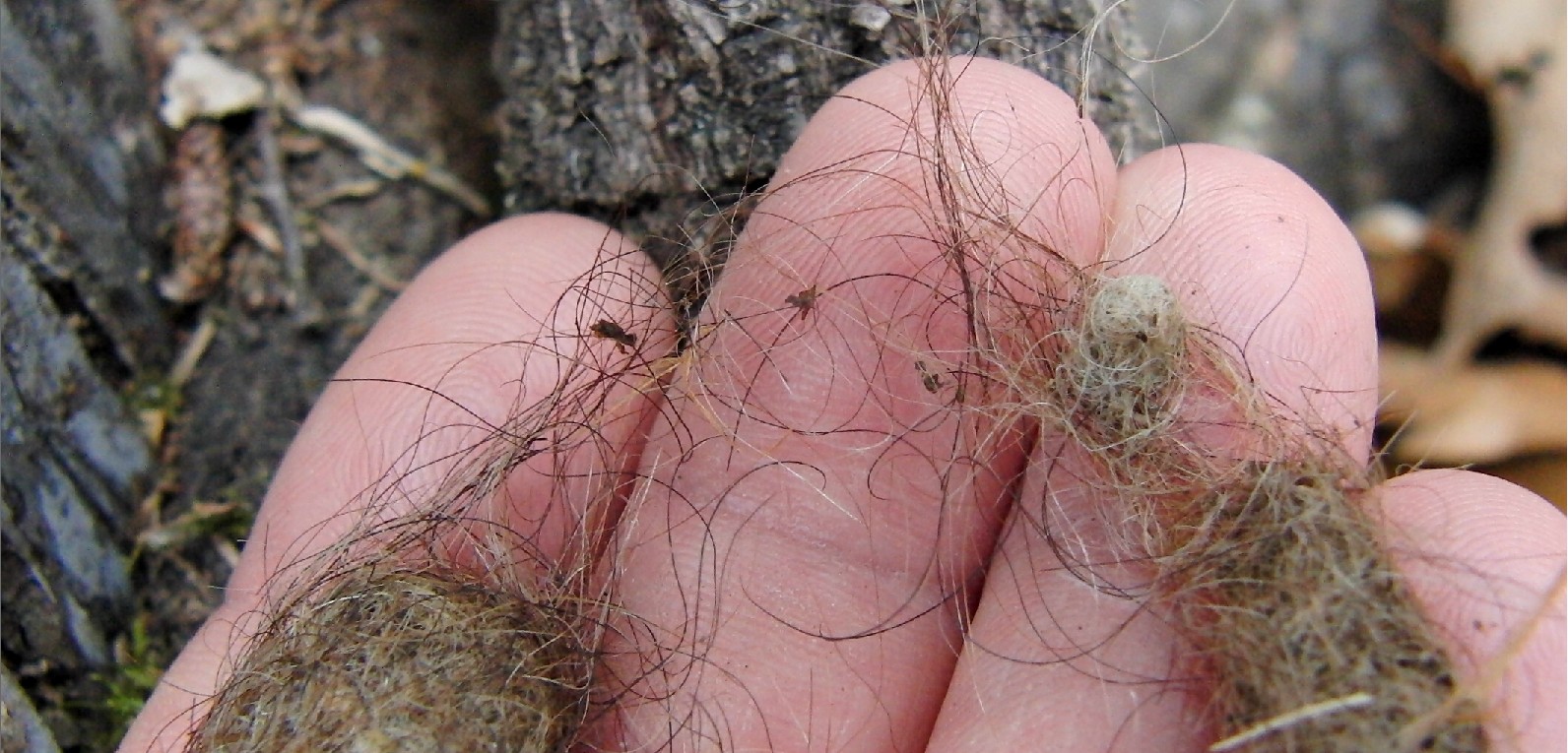 Road sample 3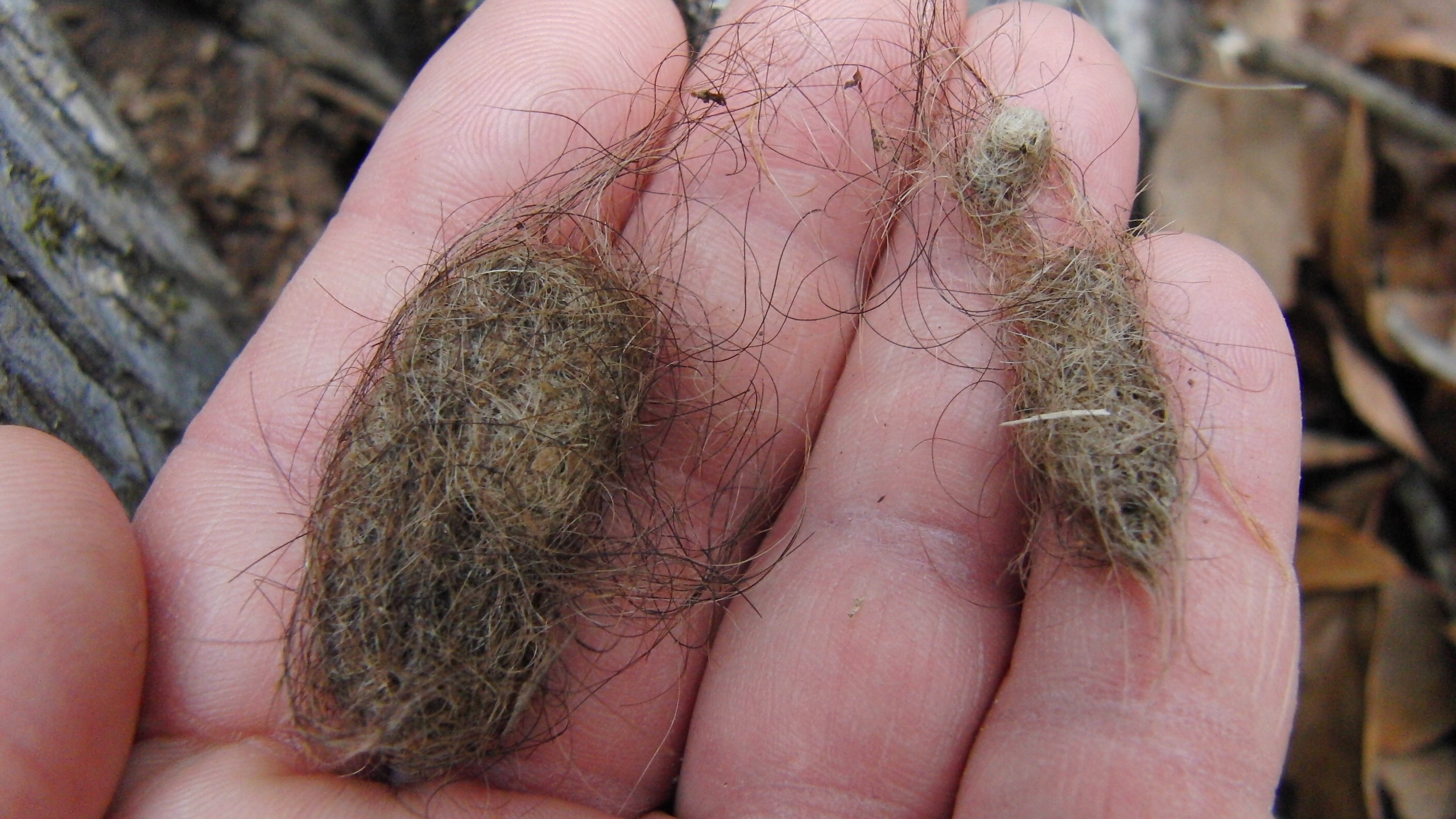 NAPKIN 2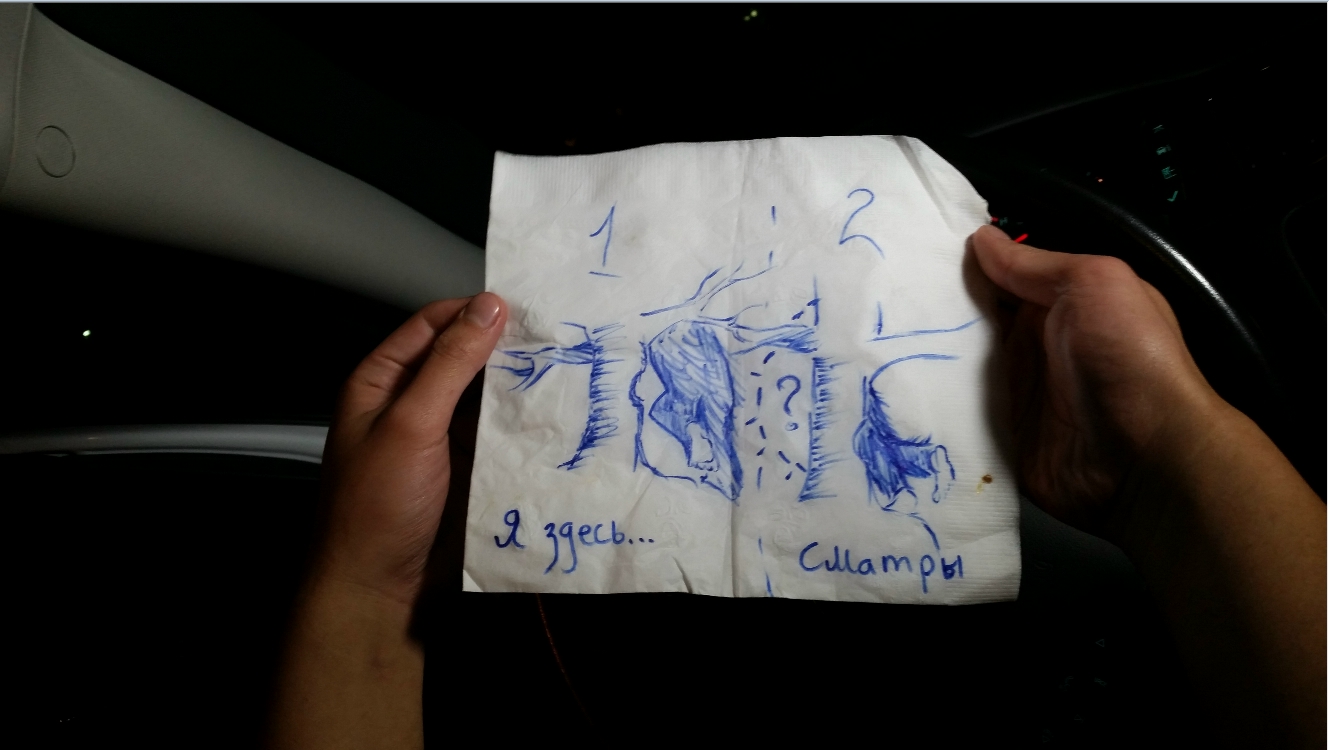 NAPKIN 3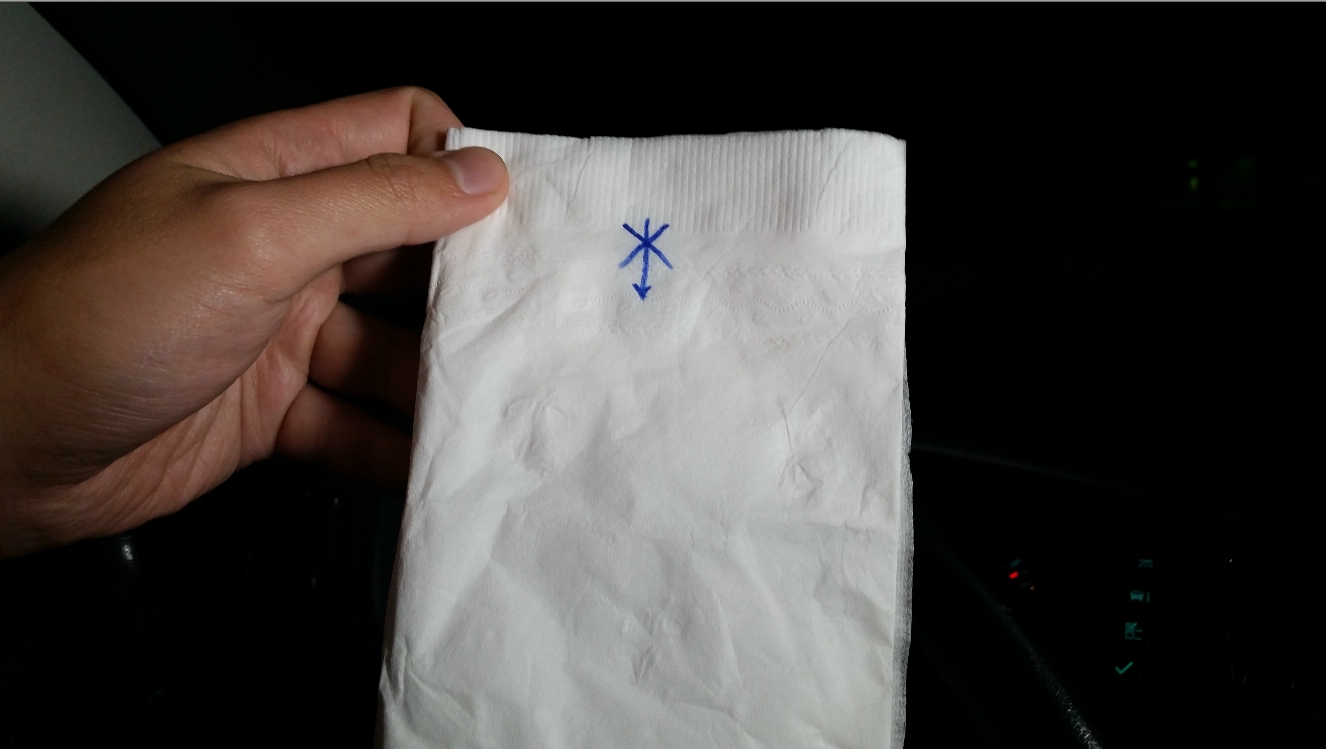 Bigfoot hair 1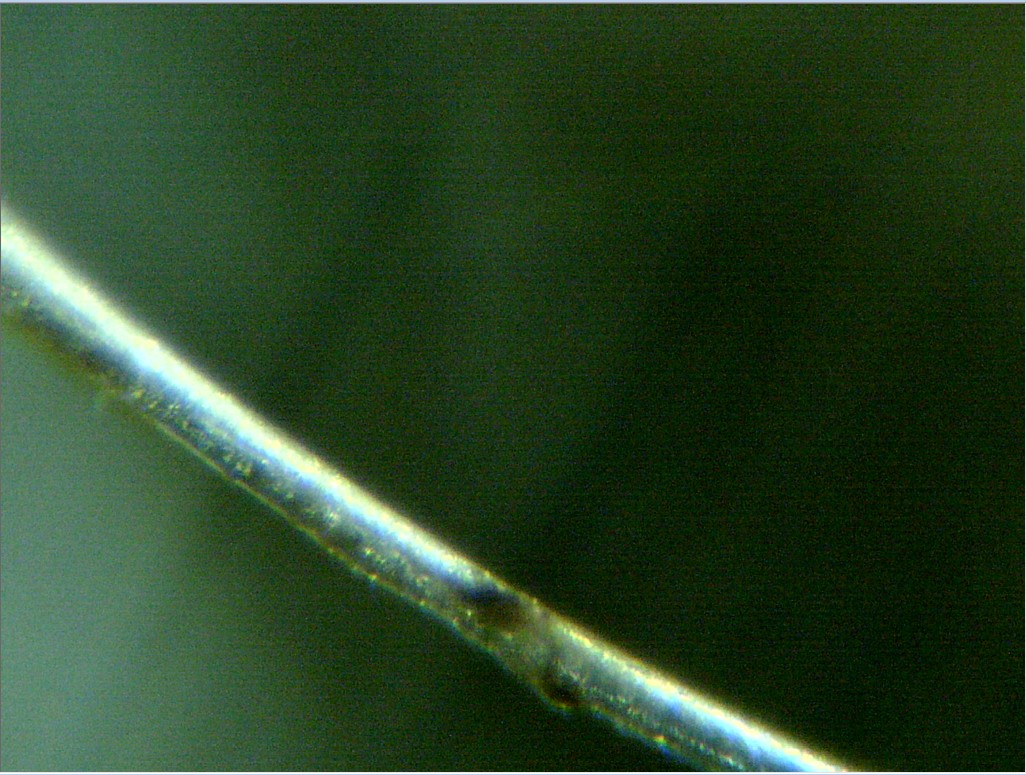 Bigfoot hair 2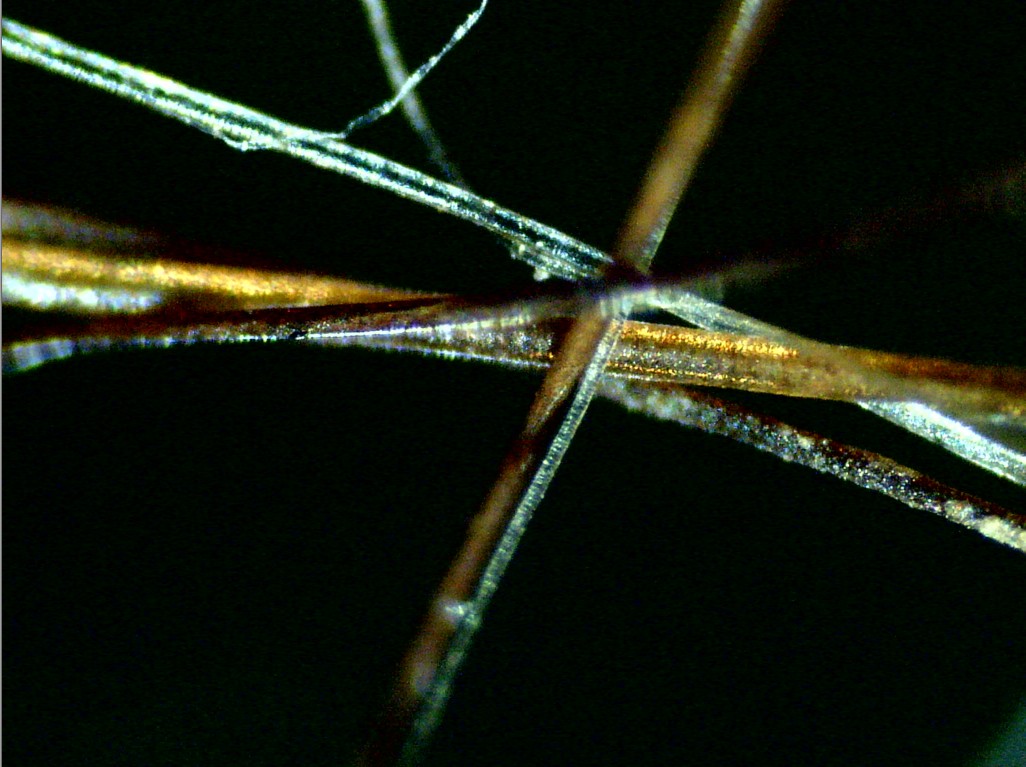 Bigfoot hair 3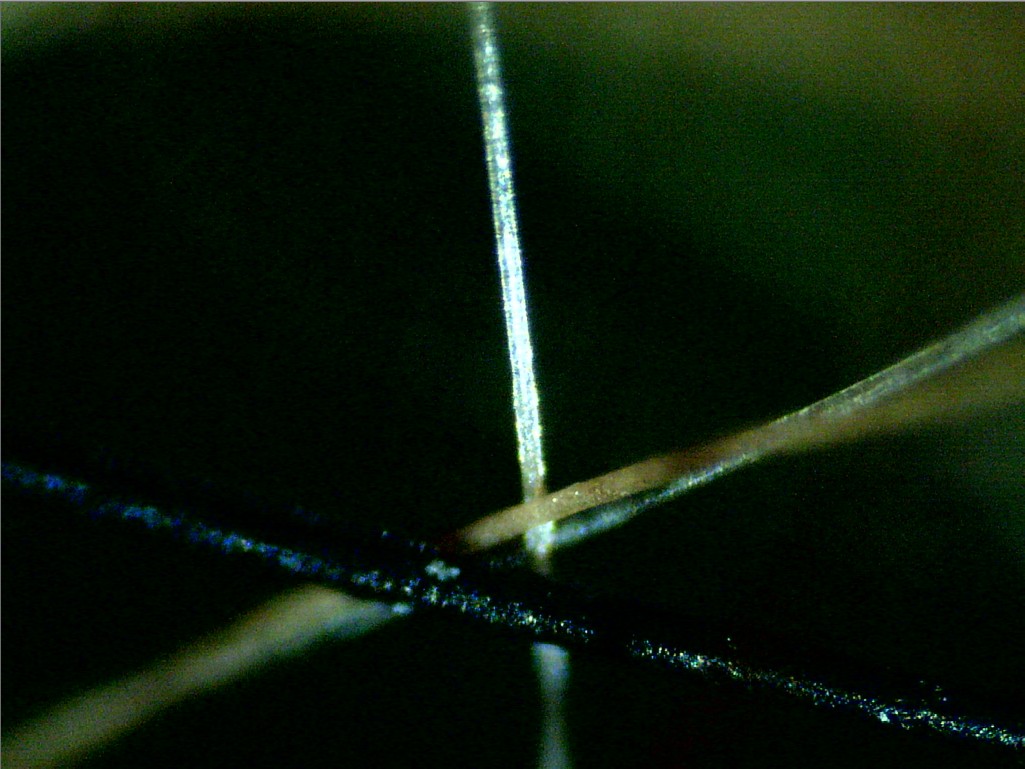 Bigfoot hair 4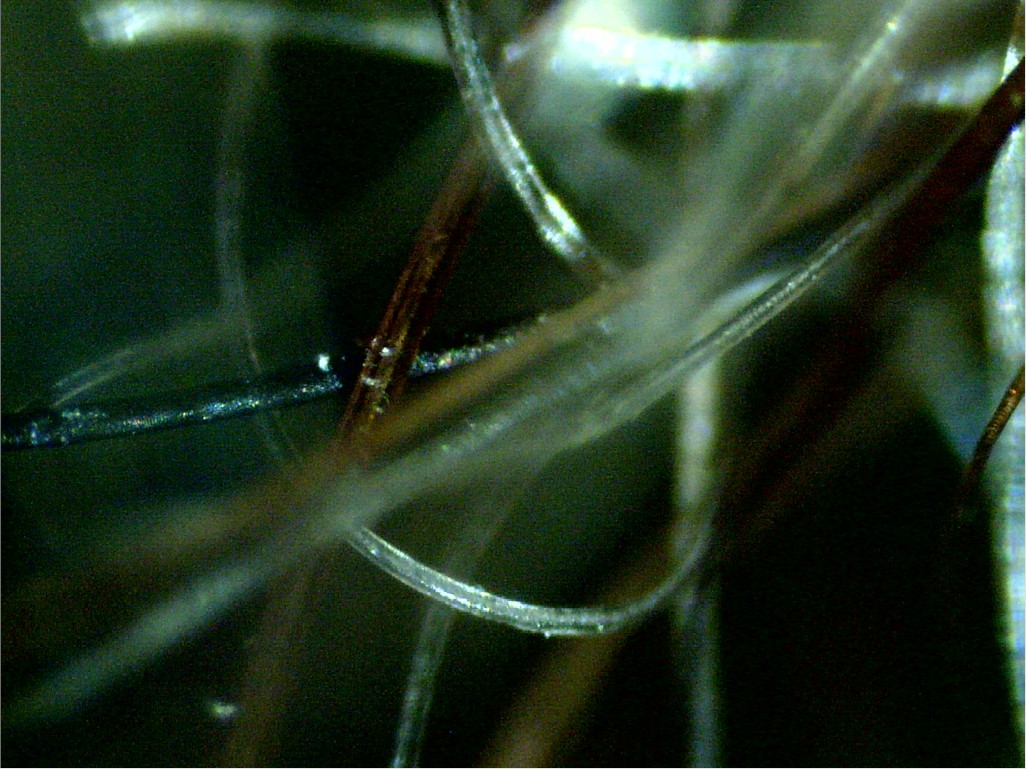 Bigfoot hair 5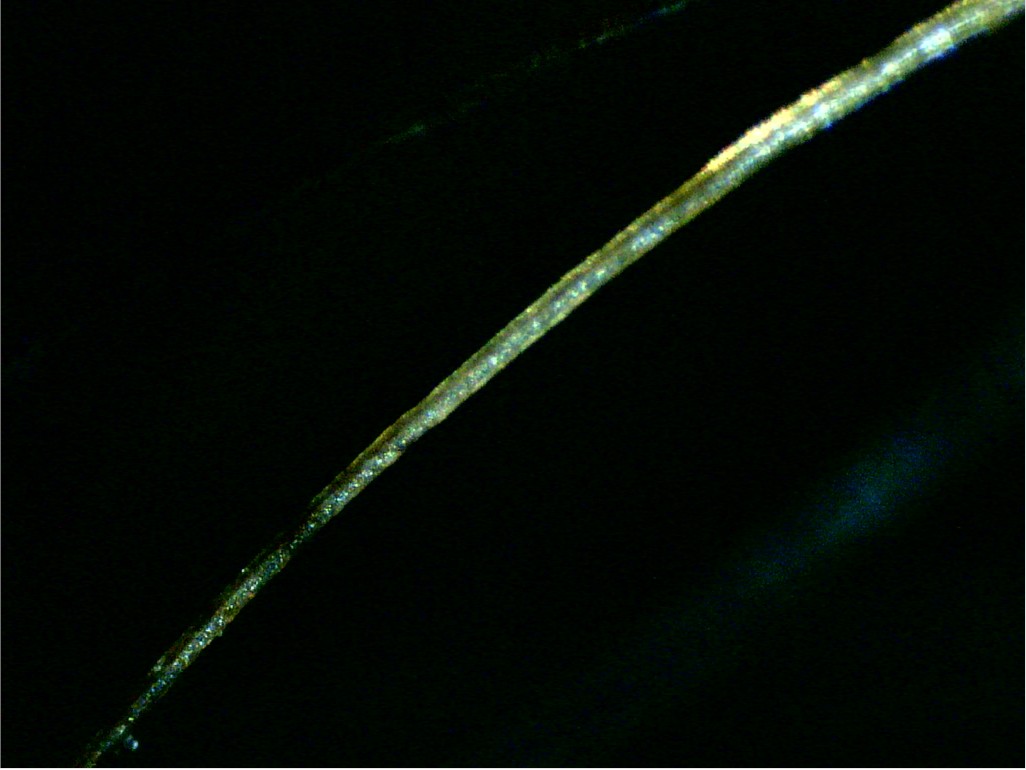 Bigfoot hair 6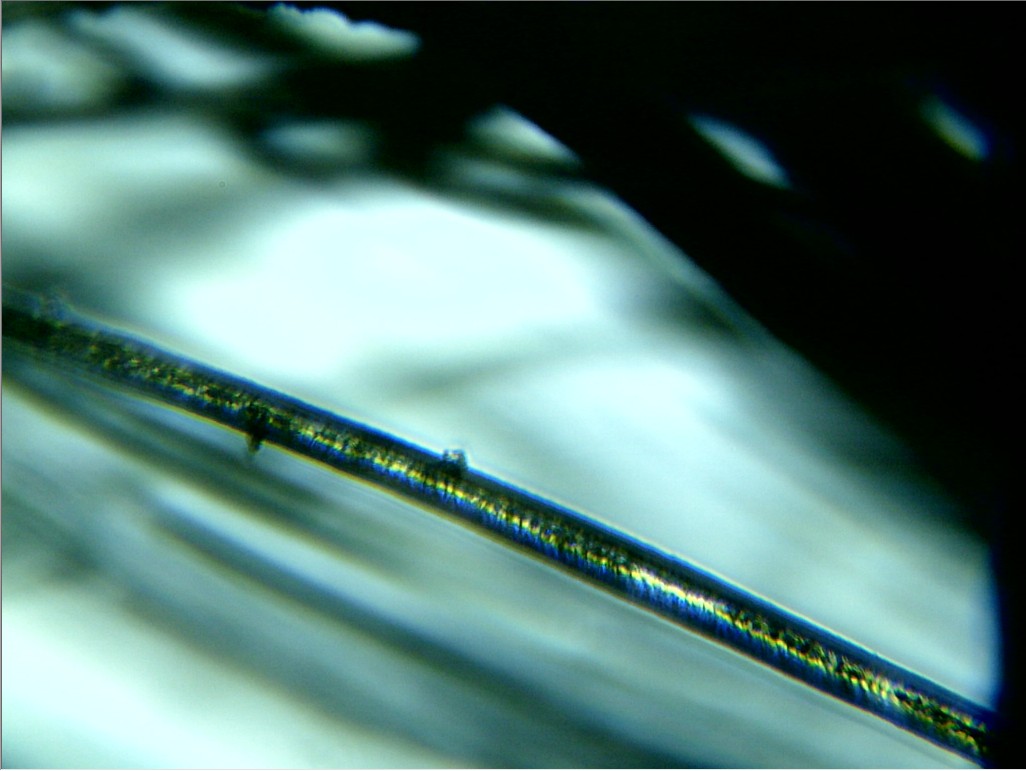 Bigfoot hair 7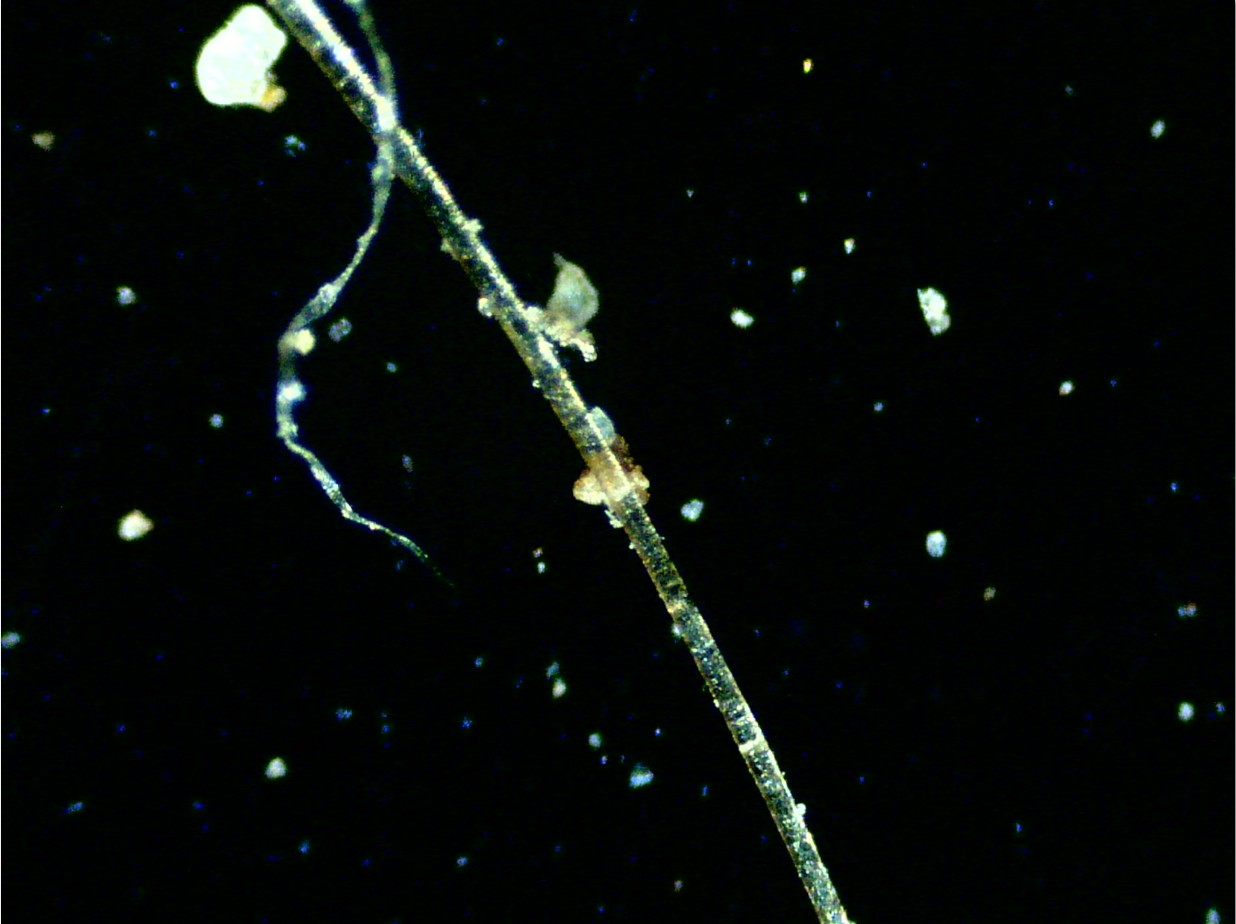 Bigfoot hair 8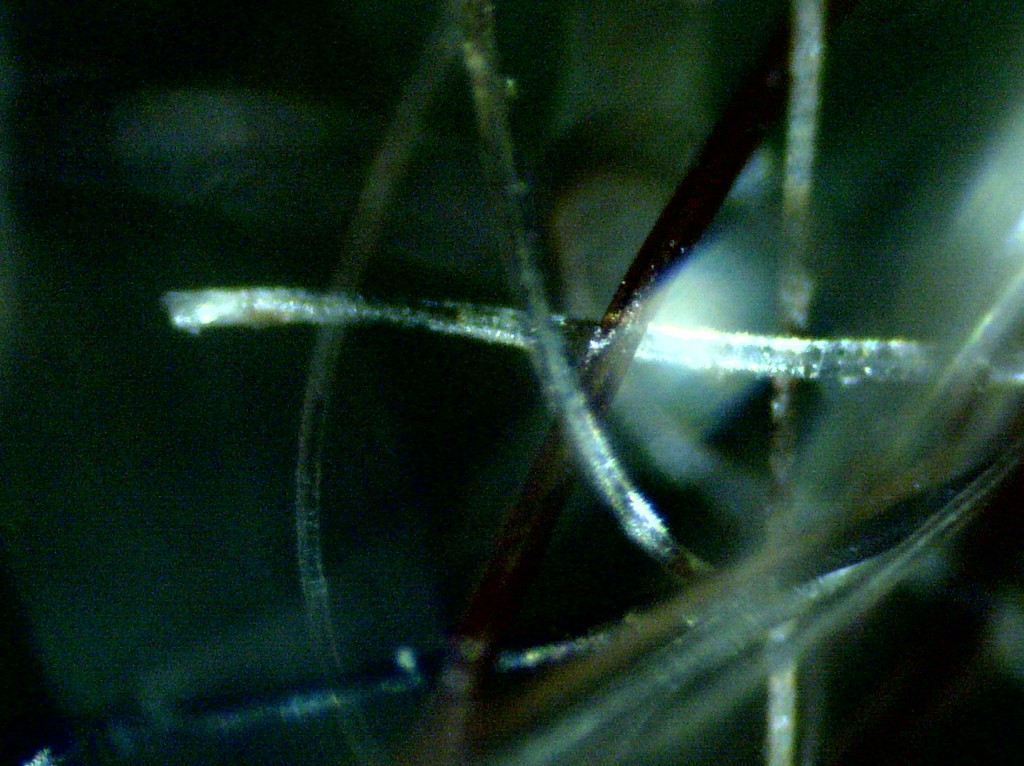 Infrared still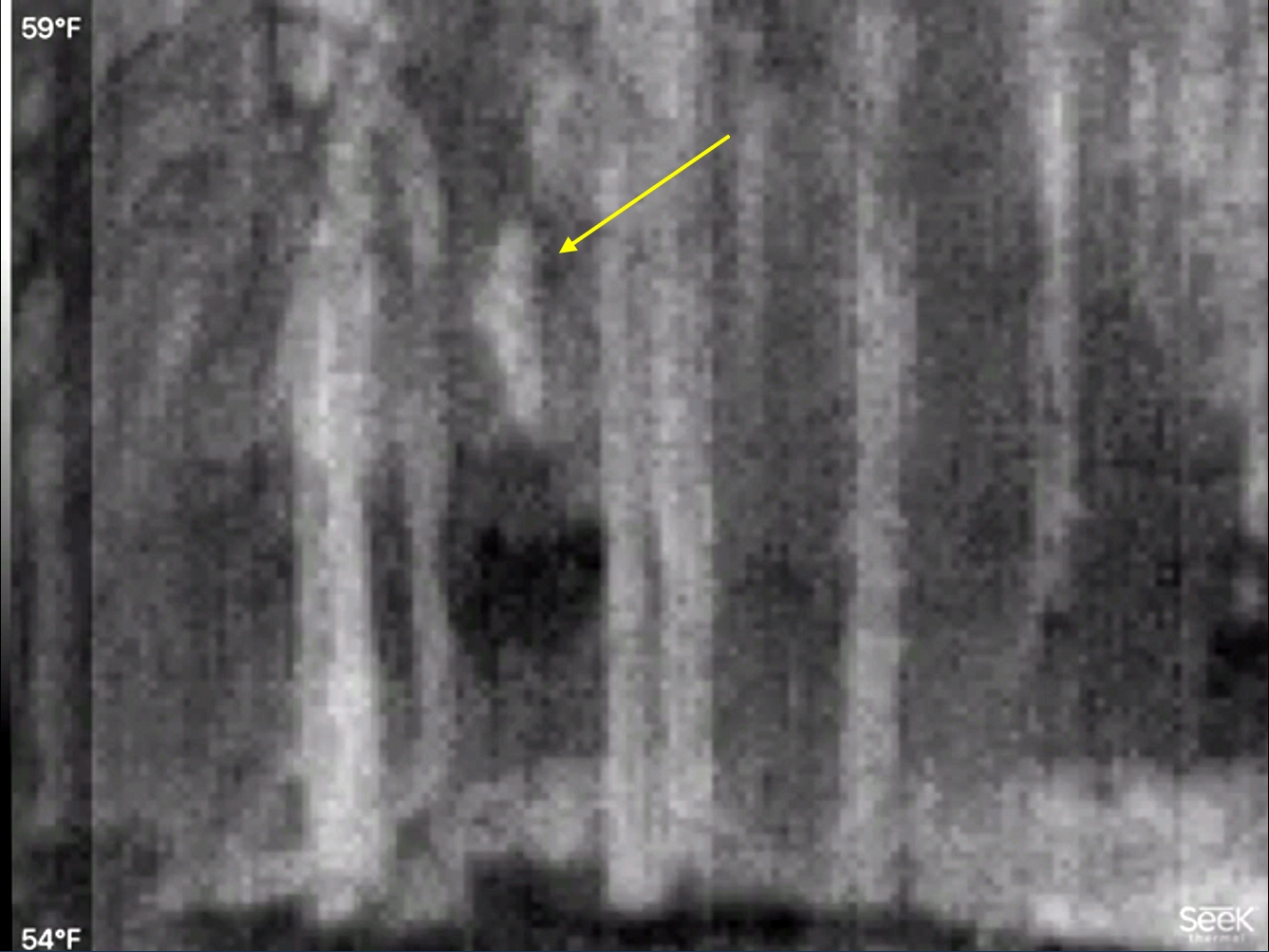 Very large gator